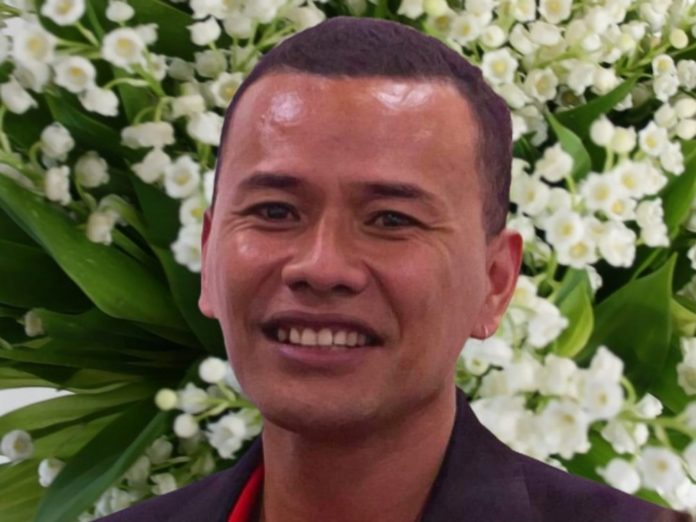 Tonga's LGBTQ+ community is mourning the death of Polikalepo Kefu who was killed near his home town on Saturday in what police are investigating as a homicide.
Police have charged a man in connection to the "very violent" killing of Polikalepo Kefu.
Kefu was a long-standing LGBTQ+ rights activist and served as president of the Tonga Leiti's Association.
The Leiti Association organisation represents Tonga's LGBT communities, providing support services, advocacy, and education on HIV/AIDS.
The Association issued a statement paying tribute to Kefu, saying he was a "selfless humanitarian" and strong advocate for the LGBT community in Tonga and in the wider Pacific region.
"Poli, as he has known to many of us, was a selfless humanitarian and a tireless advocate for the rights of those with diverse sexual orientations, gender identities and gender expressions" the statement read.
"In these dark and troubling times, we are reminded of Poli's light and positive energy, and we encouraged knowing that this is when we are most needed to continue our work."
The statement added that Kefu was the victim of "a very violent attack".
There has been a widespread outpouring of grief from across Tonga from LGBT activists to members of the island's royal family.
Tongan princess Hon. Frederica Tuita took to social media to write "This one really hurts. We are absolutely devastated to hear of dear Poli's passing."
It is unclear if the murder is being considered a hate crime, but Tongan police have arrested a man in connection to the case.
"Police have charged a 27-year-old man from Fungamisi Vavaú, residing at Halaleva, with murder in relation to the death of 41-year-old Polikalepo Kefu of Lapaha on Saturday 1st of May 2021," Tongan police said in a statement.
The man remains in custody and is awaiting a court appearance.