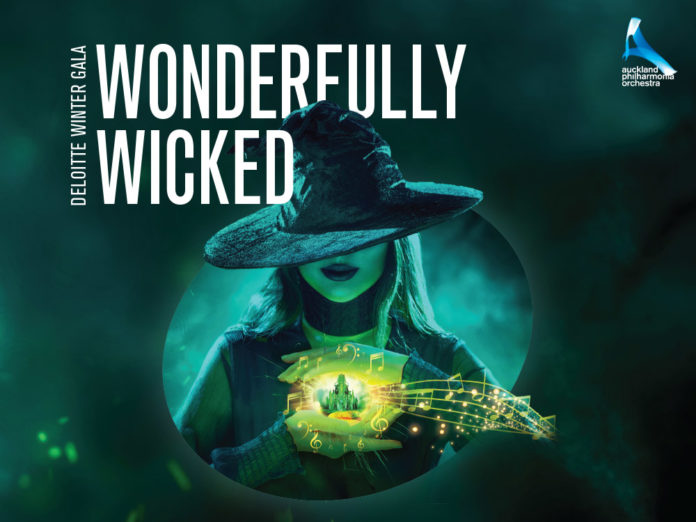 The Auckland Philharmonia Orchestra extends a warm invitation to express readers to join them for an enchanting and elegant evening of fine dining and musical entertainment in the magical Land of Oz.
Bask in the splendour of Auckland Town Hall's majestic Great Hall with music from much-loved, award-winning musicals The Wizard of Oz and Wicked, performed by your very own APO and special guest artists. Hosted by beloved Auckland personality Matty McLean, there will be plenty to keep you entertained as you feast on a divine three-course dinner from Urban Gourmet and fine wines from Villa Maria.
You can also place your bids for a host of wonderful exclusive items and experiences in the APO Gala Auction, which runs alongside the event. All proceeds support APO Connecting, the APO's award-winning music education and outreach programme.
Book your seat for the incredible Deloitte Winter Gala – Wonderfully Wicked HERE
6:30 PM THURSDAY 1 JULY 2021 / Individual Seat $322 (incl. GST) or Table of 10 $3105 (incl GST)