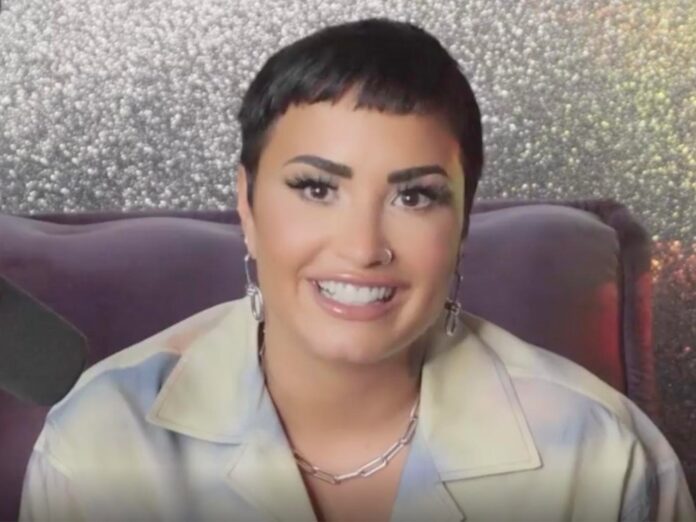 Lovato also revealed they accidentally misgender themselves sometimes.
Singer Demi Lovato says it's ok to get their pronouns wrong.
The pop star has recently to Instagram to say they were fine with people getting their they/them pronouns incorrect as "as long as you keep trying."
"If you misgender me – That's okay," they wrote. "I accidentally misgender myself sometimes! It's a huge transition to change the pronouns I've used for myself my entire life. And it's difficult to remember sometimes!"
"I'm just grateful for your effort in trying to remember what means so much to my healing process."
The post was captioned: "I felt the need to post this because I often find that the change in pronouns can be confusing for some, and difficult to remember for others. It's all about your intention. It's important to me that you try, but if you make a mistake, it's okay, remember that I love you, and to keep going."
Lovato first revealed they were non-binary in May, changing their pronouns to 'they/them' at the time Lovato said they were still "discovering" who they were.
"I'll officially be changing my pronouns to they/them," Lovato revealed at the time. "I feel this best represents the fluidity I feel in my gender expression and allows me to feel most authentic and true to the person I both know I am and still am discovering."