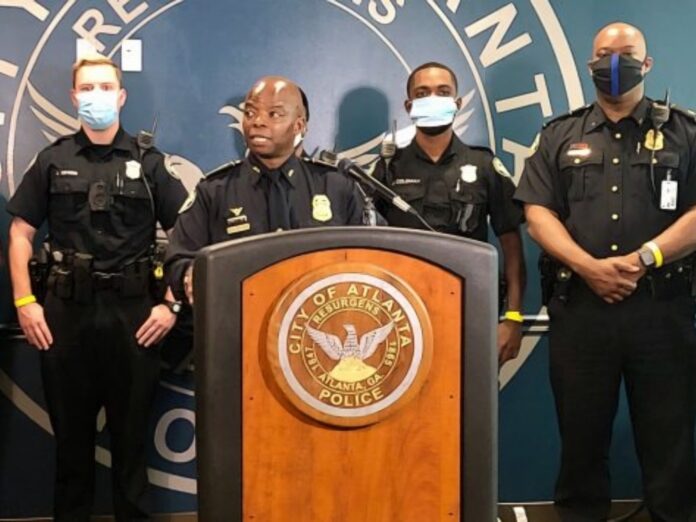 Three people have been arrested and are now facing child cruelty charges in the United States following video footage being circulated online of the trio abusing a 12-year-old boy for doing "gay s**t."
Charged with cruelty to children by the Atlanta Police Department, 18-year-old Jordan Jarrode Richards-Nwankwo, 19-year-old Lorkeyla Jamia Spencer, and 35-year-old Brittney Monique Mills featured in the video which was uploaded by the boy's mother.
The video includes the trio slapping, shoving, and verbally abusing the boy, (named only as Tyler). during the video, the three explained they were punishing Tyler for doing "gay s**t," and also shaved the word "gay" onto the side of his head.
The video which has left many shocked and saddened by the disturbing treatment of the boy resulted in the 12-year-old being taken into protective care.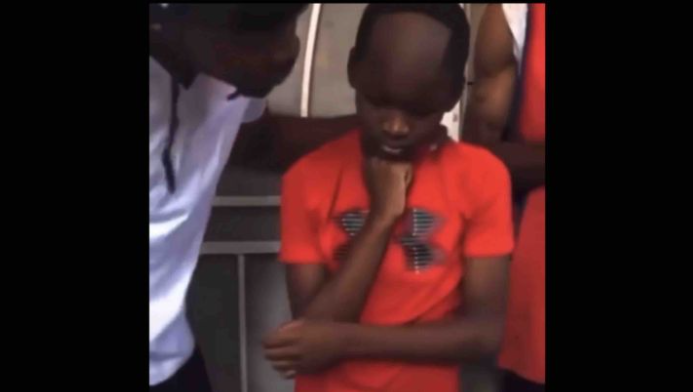 Following the arrests, Atlanta police released a statement saying they were "pleased" that they had been able to track down the assailants and charge them.
"The behavior in this social media post was difficult to watch and is absolutely unacceptable. We are appreciative of the number of people who flagged this case with us and for those who provided information on the location where it took place."
"Our investigators worked hard to identify those involved and to gather the evidence needed to place each behind bars and we are thankful for their work."
Speaking with FOX 5 Atlanta Sergeant John Chafee of the Atlanta Police Department described the social media footage as being "difficult to watch."
"When you see someone, you know, I have a child, and when you see a young person being abused like this, I mean this is just so unnecessary."
Police have also confirmed the Richards-Nwanko is now also facing an additional charge of battery.
Following the backlash in June when the video first appeared on social media, Trans community organizers, Barrington-Ward and Hope Giselle, have set up a GoFundMe with the aim of raising funds to cover Tyler's clothing, shoes, and other basic needs.
To date, they have raised more than USD$10,000.