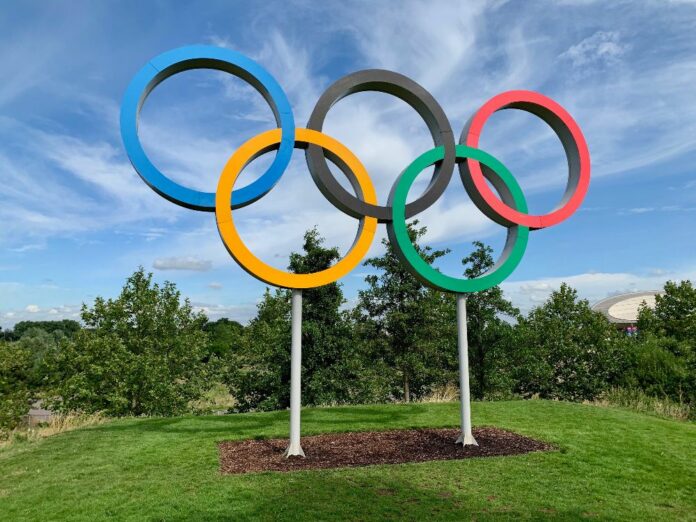 New Zealand is sending nine LGBT athletes to the Tokyo 2021 Olympics.
With records set to be smashed in less than five days' time at the Tokyo Olympics, the event itself will break one with the largest inclusion of LGBT athletes in the history of the games.
OutSports reports that more than 135 LGBT athletes from 25 nations will take part in 26 different sports ranging from soccer to weight lighting.
New Zealand will send nine LGBT athletes, including Laurel Hubbard the world's first transgender athlete to ever compete at an Olympics.
Hubbard will go to Tokoyo as possibly one of the highest-profile LGBT Olympians in the world given the discussion around allowing transgender women to compete in the female competition.
The Kiwi weightlifter has the support of Olympic Weightlifting New Zealand president Richie Patterson and three-time Olympian who has commended Hubbard for, "grit and perseverance in her return from a significant injury and overcoming the challenges in building back confidence on the competition platform."
The 135 athletes going to Tokyo is more than double that of the number of LGBT athletes who compete at the last Olympics hosted by Rio de Janeiro, Brazil.
The United States will send the largest rainbow delegation with more than 30 LGBT athletes followed by 16 from Canada, 15 from the UK and 14 from the Netherlands. Australia rounds out the top 5, with our closest neighbour sending 10 LGBT athletes.