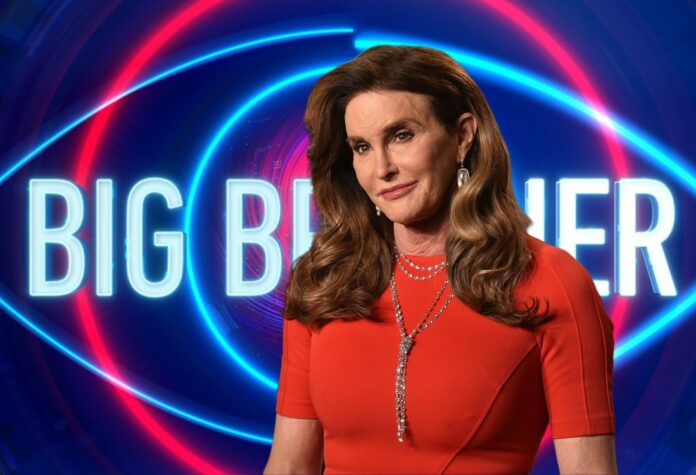 Despite being in the middle of the Californian Governor Recall Election, former Olympian, reality TV star and transgender activist Caitlyn Jenner has arrived in Sydney, Australia to appear in Big Brother VIP.
News Corp and Daily Mail are reporting that the Californian Governor candidate has begun 14 days of mandatory hotel quarantine ahead of her appearance in the reality show.
Big Brother VIP will be the second celebrity version of the franchise in Australia after the previous version was broadcast in 2002.
This year's season will be filmed at an all-new Big Brother house at Sydney Olympic Park and according to host Sonia Kruger, there will be "some extraordinary internationals who will be taking part" in the VIP edition.
71-year-old Jenner is a former Olympic gold medal-winning decathlete, who represented the US at the 1976 games in Montreal, Canada.
Jenner's appearance in the reality franchise won't be her first as we all know she was famously a part of the tv series Keeping Up With the Kardashians which concluded on June 10, 2021, after 20 seasons.
Jenner has also competed on the 2019 season of Britain's I'm A Celebrity … Get Me Out of Here! and the American version in 2003.
While in the Big Brother house Jenner will also be thinking ahead to greater things after announcing she would be running to be governor of California in April.
At the time Jenner pitched herself as a "compassionate disruptor" who will campaign on "solutions" and "providing a roadmap back to prosperity" for the state.
"California has been my home for nearly 50 years. I came here because I knew that anyone, regardless of their background or station in life, could turn their dreams into reality. But for the past decade, we have seen the glimmer of the Golden State reduced by one-party rule that places politics over progress and special interests over people. Sacramento needs an honest leader with a clear vision," Jenner said.