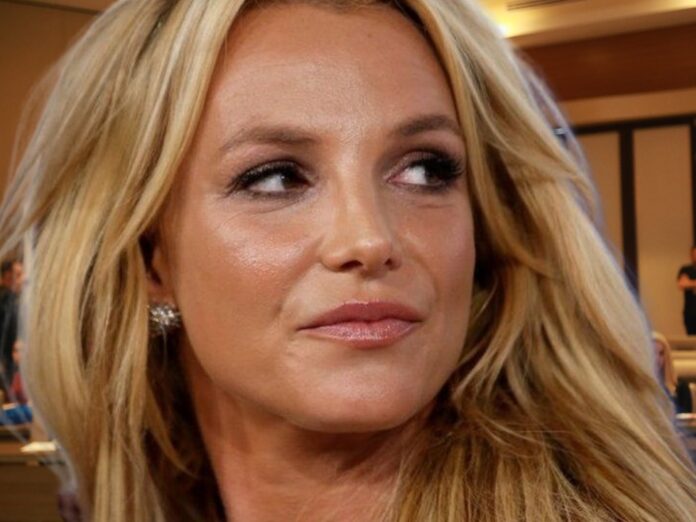 Britney Spears is set to take more aggressive steps to have her father removed from her conservatorship following the appointment of her new lawyer Mathew Rosengart.
Spears' new lawyer, Rosengart, has been granted permission by a Los Angeles court to represent the pop star following her court-appointed lawyer's resignation.
According to reports, Rosengart explained that he is determined to have Britney Spears' father, Jamie Spears, ousted from her life, saying, "I once again want to thank Britney Spears for her courage and for her strength."
"I want to thank Judge Penny for her courtesy in welcoming my firm and I into this case. I also want to thank Britney Spears' fans and supporters. The outreach and support for my firm, myself and most of all Britney has truly been overwhelming."
"Finally, and the last thing I'm going to say about this matter is, as I've said in court last week and outside, my firm and I are moving aggressively and expeditiously to file a petition to remove Jamie Spears unless he resigns first," Rosengart concluded.
Rosengart's comments which come just a few weeks after Britney Spears' conservatorship case was exposed to the public, in which Spears described the complex legal arrangement as "abusive" in a virtual court appearance.
Spears' appearance in court was also one of the first times the pop star had spoken publicly about the conservatorship, that was put in place following a mental health crisis in 2008, giving her father Jamie Spears the ability to control much of her personal life, career, and finances for more than a decade.