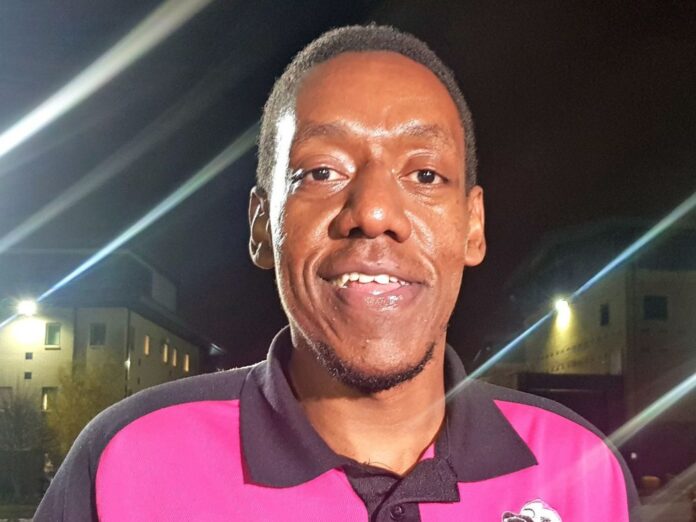 The UK Home Office has lost its bid to deport Kenneth Macharia, who fears homophobic persecution if he were to return to Kenya.
A gay Kenyan man has won a five-year-old legal battle to stay in the United Kingdom, with his lawyer successfully arguing that he would face grave danger if he was forced to return to his country of birth The Guardian reports.
Kenneth Macharia will remain in the UK after the immigration tribunal ruled again the Home Office's attempts to send him back to Kenya.
Macharia first arrived in the United Kingdom in 2009 on a student visa, which he then renewed as a highly-skilled migrant visa before lodging an asylum claim in 2016. The 41-year-old said he feared homophobic persecution in Kenya if he was to return.
Homosexuality in Kenya is currently illegal and is punishable by up to 14 years in prison.
Judge Lorraine Mensah, who presided over the case decided that Macharia was right to be fearful, stating In her ruling that Kenya has "discriminatory laws that create a hostile environment in which gay men are exposed to a real risk of discrimination."
Kenneth Macharia who plays for the Bristol Bisons, a LGBT inclusive rugby union club says he would celebrate with his teammates. "It has been such a long time living with fear and uncertainty, but I will be celebrating this evening when I go for rugby training," he said. "Now that I have been successful in my refugee appeal I feel that I can live a full life."
Macharia's barrister, Dr S Chelvan said he was concerned his client's application was not supported by the Home Office in the first place given the risks to Macharia's safety.
Dr Chelvan said she believed the Home Office did not understand the full dangers gay men face in Kenya.
"Judge Mensah made clear the tribunal's concern that the Home Office's April 2020 report on Kenya did not accurately reflect the risk to gay men in Kenya. In light of the independent chief inspector's published recommendations last September, the home secretary should use this opportunity to review the operation and management of the country policy information team, in order to ensure accurate and reliable refugee claim decision-making by the Home Office."