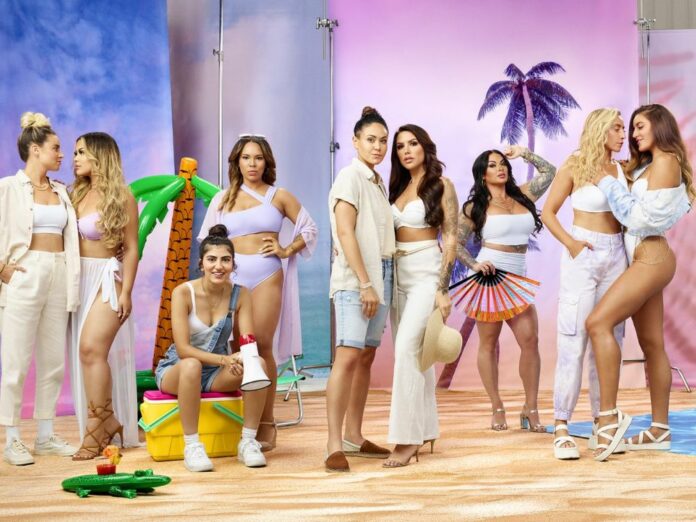 In a win for lesbian visibility, Tampa Baes is an 8 part doco series following the lives of young lesbians living in Florida.
A brand-new lesbian 'doco drama' is in production and Kiwis will be among the first in the world to see it on Amazon Prime.
Tampa Baes will follow "the young lesbian 'it crowd' navigating and celebrating life in Tampa Bay – Florida's LGBTQ+ hub and the place to see and be seen" People.com reports.
The show is set for a Kiwi spring premiere in the U.S, Canada, UK, Australia and New Zealand before being launched globally.
The Amazon Studios production will centre on a group of young lesbian women living in Tampa Bay, Florida. Tampa Baes is being billed as "ambitious and unapologetic while constantly battling stereotypes and labels."
"With all eyes on these fun-loving women at this pivotal moment in their personal and professional lives, there's not a challenge or hot button issue they won't tackle, even if it means getting real with each other."
A senior executive at Amazon Studios says Tampa Baes will help fill a void for lesbian centric shows.
"This series is fun and celebratory. In a world where there's a dearth of content centring dynamic lesbian women, Amazon Studios is excited to bring this vibrant look at these women's lives and give the world a real entry point to undoubtedly know and love them." Amazon Studios TV co-head Vernon Sanders says.