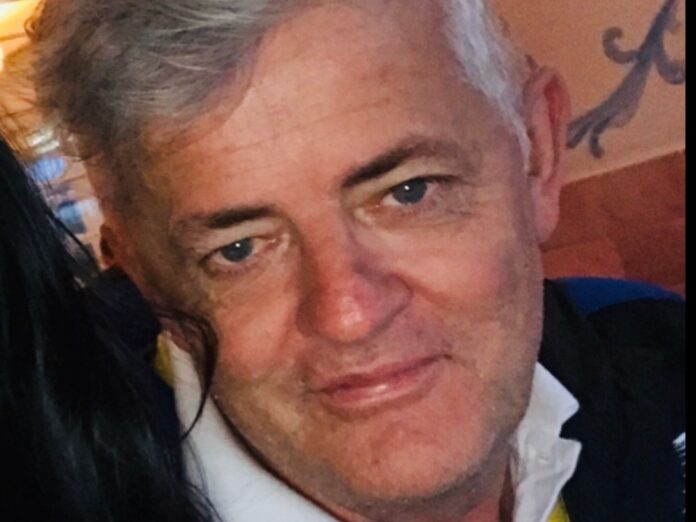 Molloy first told express last year of his intention to seek the mayoralty while defending a claim he made that Auckland gay bars were more likely to spread COVID-19.
Leo Molloy has announced on Facebook that he will seek the Auckland mayoralty in 2022, fulfilling an idea he first floated with express in May last year.
Molloy also told express he would choose a "diverse LGBT running mate" although that has yet to eventuate, rather he said, "all applications to be the running mate would be considered" and singling out media personality Mike Hosking writing "Hosking, you've got my number, let's talk."
Announcing his run for the mayoralty, Molloy proclaimed himself a "coruscating contender" who would get Auckland "moving again" and was against "woke pretentious white whingeing wankers."
The controversial owner of Auckland viaduct's Headquarters bar claimed last year that gay bars were more likely to spread COVID-19 than his own.
Furious at the then level 2 Covid-19 restrictions, Molloy lashed out at the government's handling of the pandemic and said his establishment should be exempt from restrictions on the account of that clientele "tend to act with a modicum of decorum in a civilised fashion."
The mayoral hopeful claimed South Korea's then Covid-19 outbreak was a result of a man visiting a number of "gay dungeon bars".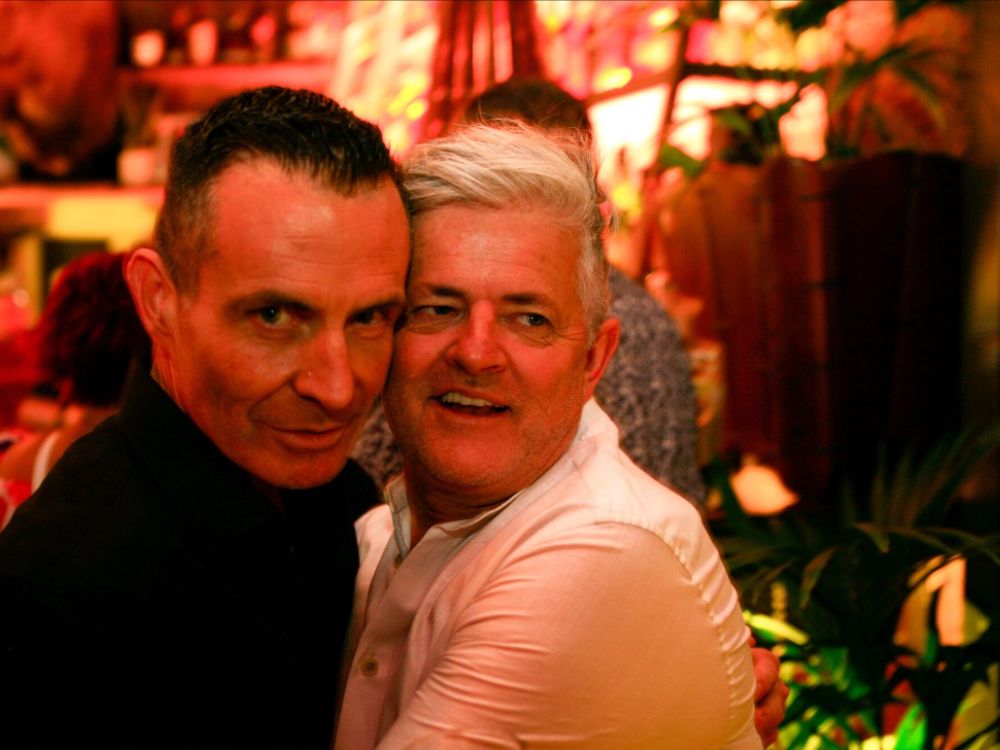 Molloy apologised for using the words "gay dungeon bars" before going on to radio to say his own establishment, Heaquarters, was not "a subterranean gay bar on K Road… where people swap DNA in the middle of the night."
He later attempted to defend that, telling express the quote made during an on-air interview with Newstalk ZB was "taken out of context."
Molloy said the "subterranean" reference was a "throwaway line" that could have referred to the sharing of a cigarette.
"The media have it in for me. They have never been able to deal with the fact that I don't give a fuck," he claimed at the time.
Molloy has yet to lay out a policy platform or launch a website for his campaign but told the NZ Herald he was disillusioned with Auckland Council's ability to "deliver anything significant at the micro-level" signalling planning and urban development would be a focus of his tilt at the mayoralty.
The controversial businessman also listed on Facebook a laundry list of things he was for and against which included nonsensical slogans such as 'pro-business,' 'pro making the city "party friendly,' 'pro "rainbow" and 'Anti-Labour loonies who don't deliver.'