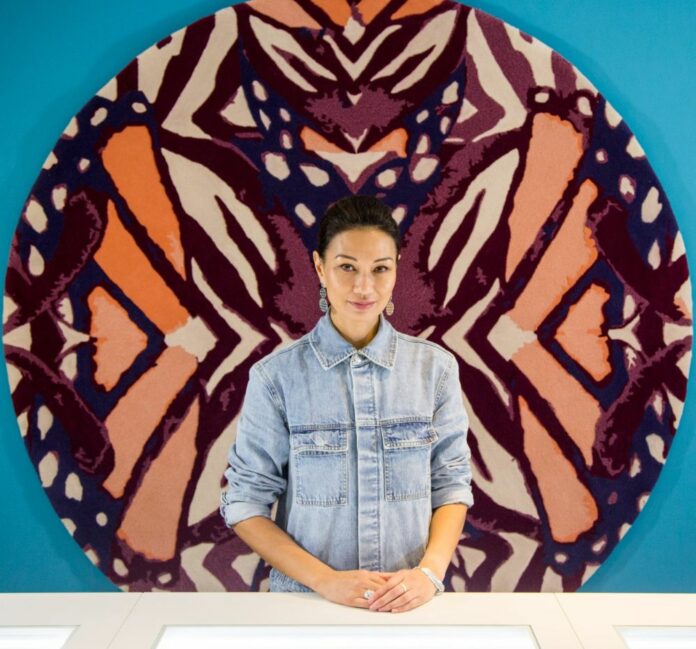 Boh Runga will join the Auckland Philharmonia Orchestra (APO), Bella Kalolo, Vanessa Stacey and the Jubilation gospel choir, to celebrate the music of Aretha Franklin on Saturday 24 July.
From 'Think', 'Spanish Harlem' and 'Natural Woman', right through to the fierce feminist anthem of all time, 'Respect' – the APO's concert Aretha will revisit all of Franklin's classics performed with a full symphony orchestra, conducted by David Kay.
Boh Runga tells express that performing with the orchestra brings an extra 'power' and 'depth' to the songs.
"I remember when the APO did a version of (Runga's band) Stellar*'s Violent and it was so mammoth and so cool. I still have the score now!"
Runga's excitement for the concert is palpable. "Myself and Bella and Vanessa get to be fabulous for an evening and get to pay tribute to one of the greatest voices that has ever been," the lead singer turned jewellery designer tells us. "I'm trying to work out how many costume changes I can have. I'm thinking at least two!"
Runga tells us that Franklin is one of those unique legends that artistry remains unparalleled. "That music she sings is so joyous and such a celebration of her power and presence," she tells us adding she wishes she had had the opportunity to see Franklin perform live. One of her friends has and, "I'm so jealous of him!"
For Runga, there was one song she particularly wanted to perform at the concert so badly that she specifically requested to sing it, even before a setlist had been produced. I Say A Little Prayer.
"The lyrics are just so romantic and simplistic. Doesn't everyone want their lives to be that way? Just being in love and having that special person always on your mind," she sighs already connecting with the song's emotion. We can't wait to hear her take on it!
Aretha is just one of many fantastic and diverse concerts the Auckland Philharmonia Orchestra has coming up – check out their full line up by clicking here.