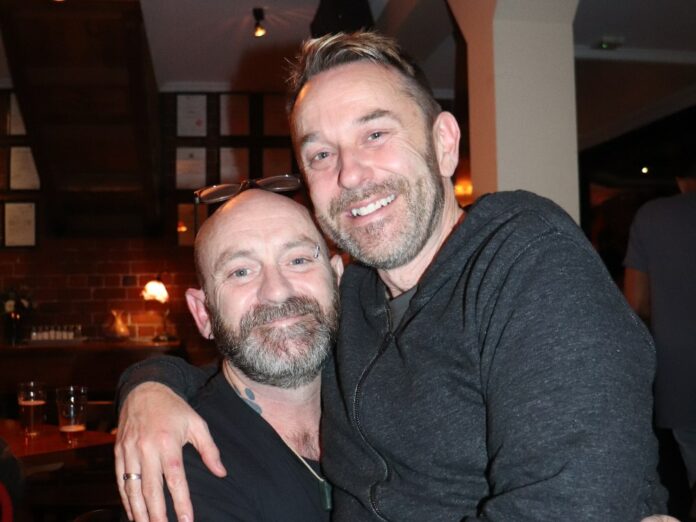 Beers with bears on a cold winter's night? If you in the Canterbury region tomorrow there is no warmer invite! Click here to see pics of last month's event.
Happening again this Thursday, come join us for our ever-popular Bears Drinks at Pomeroys, 292 Kilmore Street!
Bears Drinks is a popular regular gay event in Christchurch and a great social night out. There are a wide range of ages and types of guys that attend. It's friendly, relaxed, inclusive, and it's not just for bears.
Bring a friend if you like, and have a great night with old friends as well as making some new ones.
Bears Drinks at Pomeroys
292 Kilmore Street
Central City
from 7:30pm
Every 3rd Thursday of the month!
Please bring some gold coins and support the group – $2 each or 3 tickets for $5. The raffle is Bear Christchurch primary fundraising and all proceeds go towards putting on more events.
Bears Christchurch is a social group for gay men and their friends with events several times a month!
Questions? email: bears.christchurch@gmail.com