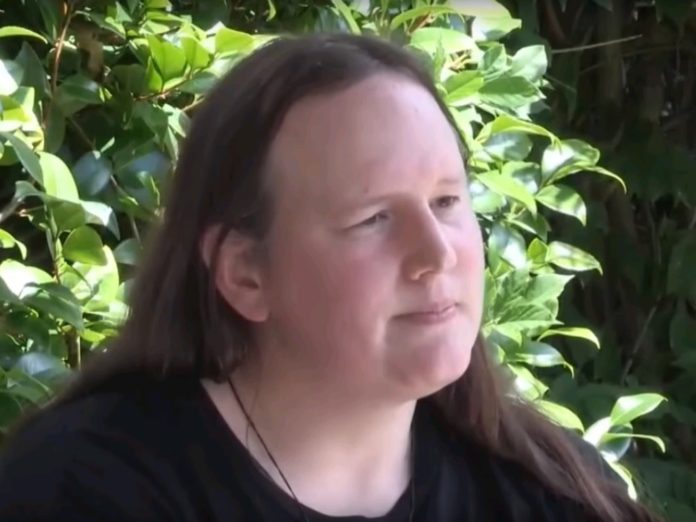 The Olympian says "age has caught up" with her, hinting at an exit from competitive weightlifting.
New Zealander weightlifter Laurel Hubbard has hinted that Tokyo 2020 will be her first and last Olympics games.
Hubbard competed in the +87kg category weightlifting event on Monday, becoming the first transgender athlete to ever compete in an individual sport at the Olympic level.
While the moment was historic and welcomed by many, not all were happy with her inclusion, including the three medallists in the +87kg category who all refused to answer a journalist's question about Hubbard competing during an awkward post-event press conference.
All three remained silent when asked to comment on her inclusion before bronze medallist Sarah Robles replied "no thanks" to the question.
While Hubbard has stopped short of an official announcement on retirement, she says she is now looking to pursue new endeavours following the Games, acknowledging her age as the primary factor behind her decision.
At age 43, the Kiwi weightlifter is a decade older than bronze medallist Sarah Robles (33) and more than 20 years older than gold medal winner Li Wenwen. (21)
"Age has caught up with me. In fact, if we're being honest, it probably caught up with me some time ago," Hubbard said.
"My involvement in sport is probably due, if nothing else, to heroic amounts of anti-inflammatories, and it's probably time for me to start thinking about hanging up the boots and concentrating on other things in my life."
Hubbard gave credit to the IOC for showing an inclusive stance by putting in place rules that allow transgender athletes to participate at the Games.
"I'm not sure that a role model is something I could ever aspire to be, instead I hope that just by being I can provide some sense of encouragement," she told reporters.