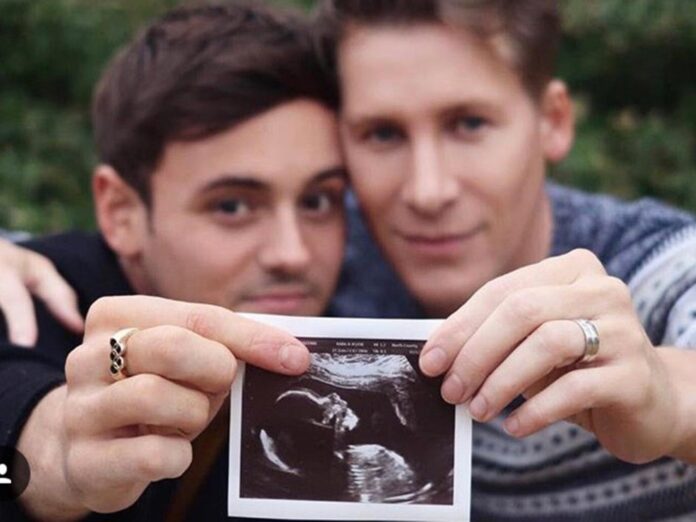 New Zealand weightlifter Laurel Hubbard was among the targets. The IOC are investigating.
The International Olympic Committee (IOC) is investigating several ugly anti-LGBT comments made on air by Russian television personalities.
Russia under the leadership of President Vladimir Putin has taken an increasingly hostile approach to LGBT+ rights in recent years, with gay rights activists routinely harassed by authorities and anti-gay vigilantes.
There is also a "gay propaganda" law in place which bans the "propaganda of non-traditional sexual relationships to minors."
It is then perhaps not surprising that leading Russian television personalities have spent the last two weeks of the Tokyo 2020 Olympic Games referring to LGBT athletes as "dirt," "perverts" and "psychopaths."
Hard-line Vladimir Putin supporter Olga Skabeyeva was incensed at British diver Tom Daley who along with Matty Lee won Gold in the men's 10 metres synchronised platform final at the Tokyo Games. Aleksandr Bondar and Viktor Minibaev of the Russian Olympic Committee took home the bronze.
Speaking about the event, Skabeyeva said, "In Britain, of course, they have their own values," Skabeyeva said as images of Daley and husband Dustin Lance Black appeared on the screen.
"If these guys weren't raising a child together, then it'd be their business. They at least compete with other blokes" she said.
On another show, a panel discussion featured Alexei Zhuravlyov, (a member of the Russian parliament) said he was "disgusted" by LGBT athletes in a tirade.
"We stand against this profanity and perversion…this scum" he told the show, pointing at the studio screen which showed Laurel Hubbard.
"We stand against this abomination," he shouted.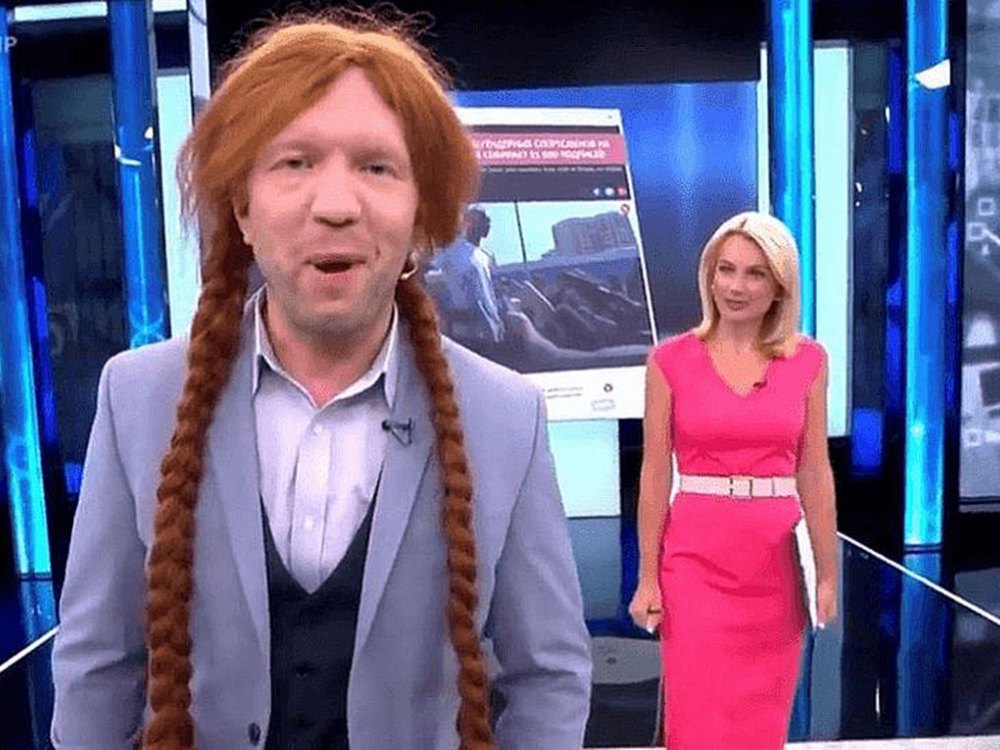 Over on state TV's Channel One, the official partner broadcaster of the IOC – there was more anti-LGBT discussion focused on Hubbard.
Anatoly Kuzichev, host of Time Will Tell, appeared on the set on 26 July wearing a wig and mocking the Kiwi weightlifter.
He went on to say transgender people were "psychopaths" and should be treated by psychiatrists.
Four-time Olympics medal winner Tom Daley has responded to the comments saying:
"There's still a lot further to go, there are 10 countries competing at these Olympic Games where being LGBT is punishable by death. I feel extremely lucky to be representing Team GB, to be able to stand on the diving board as myself with a husband and a son and not worry about any ramifications.
"But I know that I'm very fortunate to have that and that there are lots of people who grow up around the world with less fortunate situations. I just hope that seeing out sportspeople in all these different sports is going to help people feel less alone, feel like they are valued and can achieve something."
The International Olympic Committee (IOC) is now investigating the outbursts and there could be serious consequences for Channel One who risk losing their right to broadcast future Olympics over the airing of the comments.
"We have been in contact with our contractual broadcasting partner in Russia in order to get clarity on the situation and to underline the Fundamental Principles of the Olympic Charter and we are following up accordingly," the IOC said in a statement.