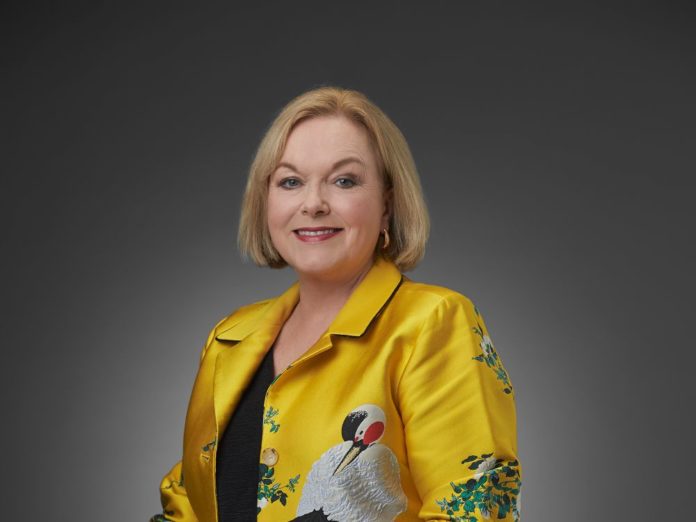 The main opposition party was the only party to vote against outlawing conversion therapy.
Judith Collins and her National Party colleagues have come under fire from members of their own party for its decision to vote against a bill seeking to ban conversion therapy.
The bill would make it a criminal offence to perform practices intended to change a person's sexual orientation, gender identity, or gender expression. Those found guilty would face up to five years in prison.
National were the only political party to vote against the government's bill, which passed its first reading last night.
The Greens, Maori Party and ACT joined Labour in voting in favour. The bill now goes to the select committee stage where public submissions can be made.
National's opposition to the bill contradicts Collin's position in February when she said banning gay conversion therapy was "the right thing to do."
In outlining his reasons for National's opposition, the party's justice spokesperson Simon Bridges said the party supported the intent of the bill but was opposed to its passage in the current form.
Bridges said National would not support the bill unless it made clear parents would be excluded from prosecution.
The former National Party leader incorrectly asserted that under the bill a mother could possibly break the law if she told her 12-year-old to wait until they're older before going on puberty blockers. "There must be an exemption for parents," Bridges said.
"Given the good intention of this bill, National wants to work with it, so we can support it, but we cannot in good conscience while it criminalises parents for being parents."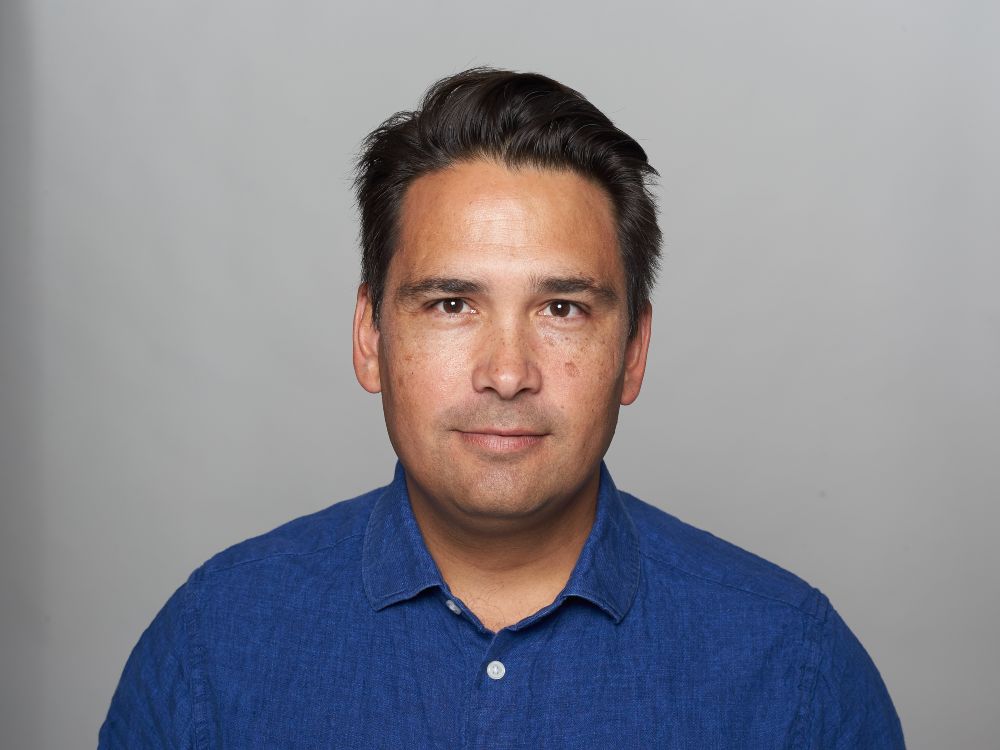 Bridges speech was met with interjections from Labour MPs, some of whom shouted "shame" and "this is misinformation".
Deputy Prime Minister Grant Roberson was heard saying Bridges claims were, "absolute nonsense."
The current bill does not propose a criminal penalty for any parent in any of the circumstances Bridges has described.
National's youth wing has uncharacteristically contradicted the party's stance saying New Zealanders deserved the chance to discuss the legislation, "in-depth and hear expert testimony on the topic".
"Conversion therapy does not work, yet it causes irreparable harm to those within our rainbow communities," the Young Nats said.