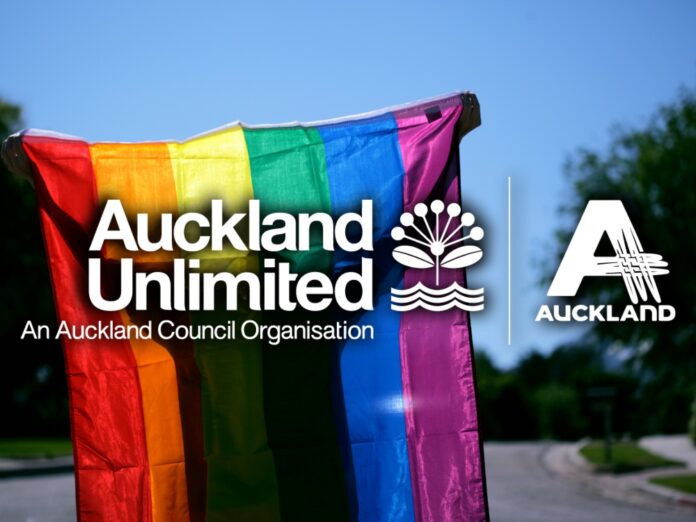 Auckland Unlimited has decided to withhold funding for both Auckland Pride and Rainbow Pride Auckland for 2022.
Announcing the decision, the council agency Auckland Unlimited told express they were
looking at creating a "separate event."
The news will be a financial setback for both organisations, Auckland Unlimited invested
$50,000 across Pride events in 2021.
Richard Clarke, Director of Arts, Entertainment and Events at Auckland Unlimited, the
Council's economic and cultural agency told express that there would be no direct
investment in either event, but rather support for promoting Pride month in February.
"Auckland Unlimited has made the decision to work alongside a range of stakeholders
involved in Pride Month to create and deliver an overarching marketing campaign to
promote the entire month rather than investing in the Rainbow Parade and Pride Party
again in 2022," Clarke told express.
Clarke said that the agency would be looking at creating a separate event that would run in
conjunction with the events of both Pride groups.
"We are in negotiations to provide a support package for a new event to provide an additional drawcard for visitors and locals," Clarke added.

"Pride Month is a popular time in Auckland and by taking this approach, our view is that it will help attract visitors from around the country to our region and support our local businesses."
This article has been updated to specify Auckland Unlimited instead of Auckland Council. Auckland Unlimited in an Auckland Council Organisation.