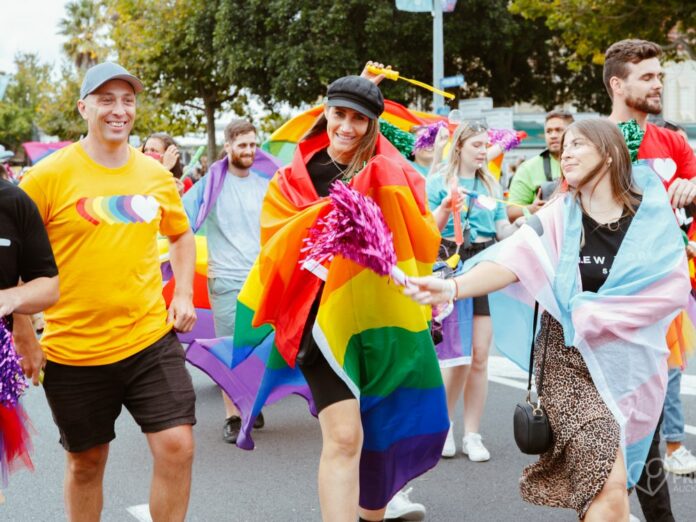 After weeks of being confined to bubbles, a little bright rainbow light has appeared on the horizon for Auckland's rainbow community with the announcement that the 2022 Auckland Rainbow Pride Parade will be taking place on Saturday, 19th February.
Returning to Ponsonby Road and promising to bring diversity, unity, respect, celebration, inclusion and loads of colour, Guardian and Acting Co-Chair of Rainbow Pride Auckland Trevor Easton says "We're absolutely thrilled to announce that for the first time since Rainbow Pride Auckland re-established the Parade for Auckland."
We will welcome the addition of motorised (light vehicle) floats making this coming year the loudest and proudest to date. This allows for a little more creativity and movement along Ponsonby Road which adds an extra element of excitement for both participants and
the audience," Easton adds.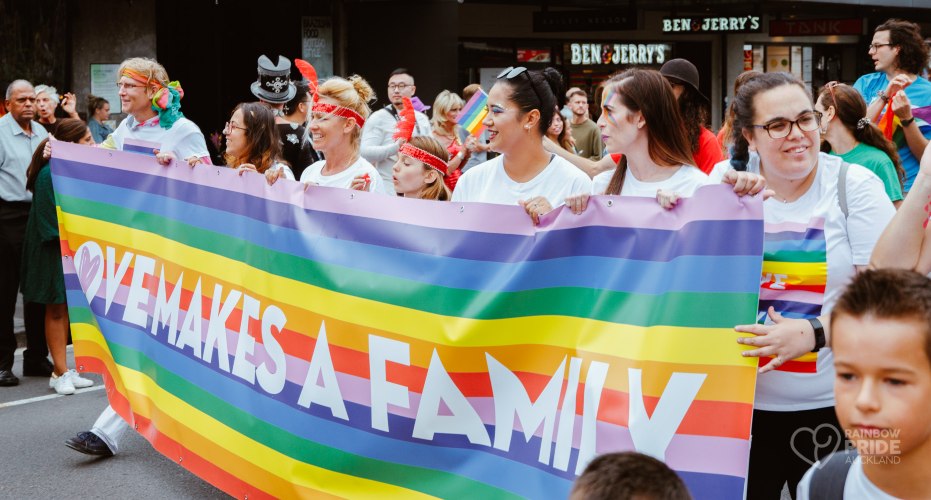 Organisers say that Ponsonby Road will come alive with a range of pre-parade activations from 5:30pm thanks to support from the Waitemata Local Board and from 7.00pm it's time to start the engines, kick your dancing heels together and hit play on those sound systems!
"Health and Safety is paramount for everyone participating and supporting the parade,"
says the Parade Event Manager Shaughan Woodcock, "We'll be working with participants to
ensure that all requirements mandated by the Government are implemented and adhered
to ensure the safest environment for everyone."
To find out more about the parade or to register your business or group head over to rainbowpride.org.nz