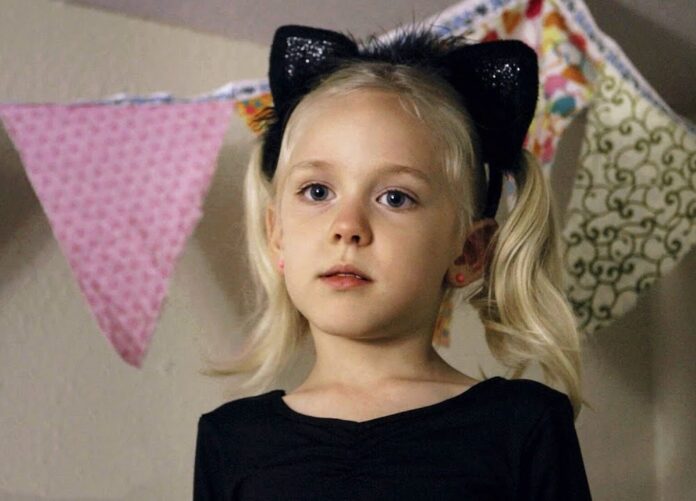 Kai Shappelly, An 11-year-old trans girl from Texas who fought against her state's anti-trans bills, has been announced as a finalist for TIME's "Kid of the Year" award.
The Austin resident and self-described diehard Dolly Parton fan stood up for trans rights during a Texas Senate committee last year, fighting against legislation banning gender-affirming care for young people.
Following her activism, Shappelly is one of 20 finalists for the TIME and Nickoledon award that honours young leaders in social justice, science and education.
Speaking about her experience fighting anti-trans legislation, Kai said that she felt demoralised by Republicans efforts across the United States who treated trans kids as a political football.
"It makes me sad that some politicians use trans kids like me to get votes from people who hate me just because I exist," she said. "God made me. God loves me for who I am. And God does not make mistakes."