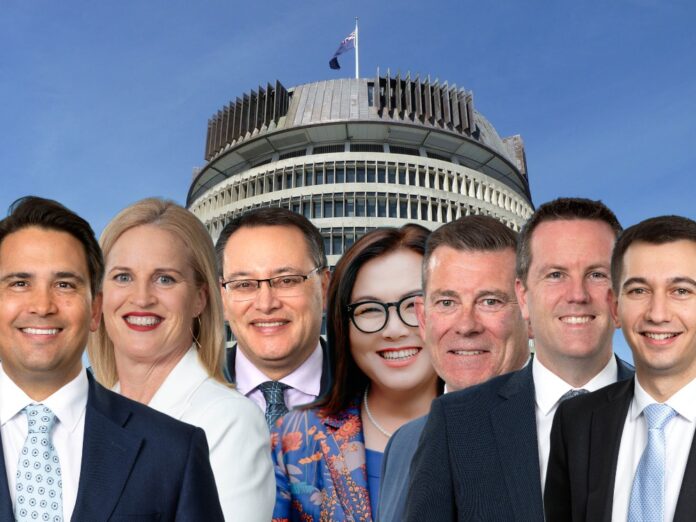 The Bill to ban the dangerous and ineffective practice known as conversion therapy has passed its second reading in Parliament, meaning the banning of conversion therapy is one step closer to becoming a reality in Aotearoa.
The second reading passed with a strong majority, with all parties besides the New Zealand National Party completely supporting the ban.
In total, just seven MPs (all from National) voted against the Bill, including: Former National Leader Simon Bridges, Simeon Brown, Melissa Lee, Simon O'Connor, Dr Shane Reti, Louise Upton, and Michael Woodhouse.
National leader Christopher Luxon and former leader Judith Collins voted in favour of banning the dangerous practice, which has been banned in many countries around the world and has been recognised as a form of torture.
In total, 837 submissions had been heard by the Select committee, a number that Labour's Kris Faafoi believes is the largest number of submissions ever in Parliament's history.
Faafoi, who is in charge of the Bill, thanked the Justice Select Committee for listening to submissions of people who had undergone conversion therapy and from those stuck in a time where the diversity of gender and sexual orientation was not accepted.