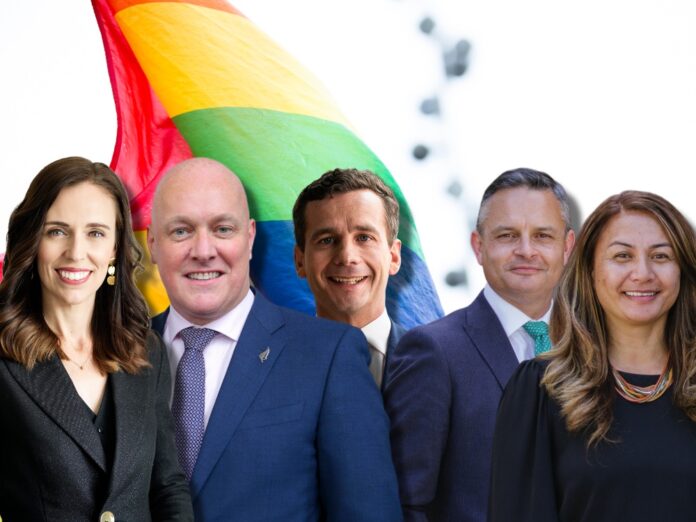 express offered the leaders of every significant political party in Aotearoa the chance to tell us what Pride Month means to them. Four out of five responded. Here's what they said: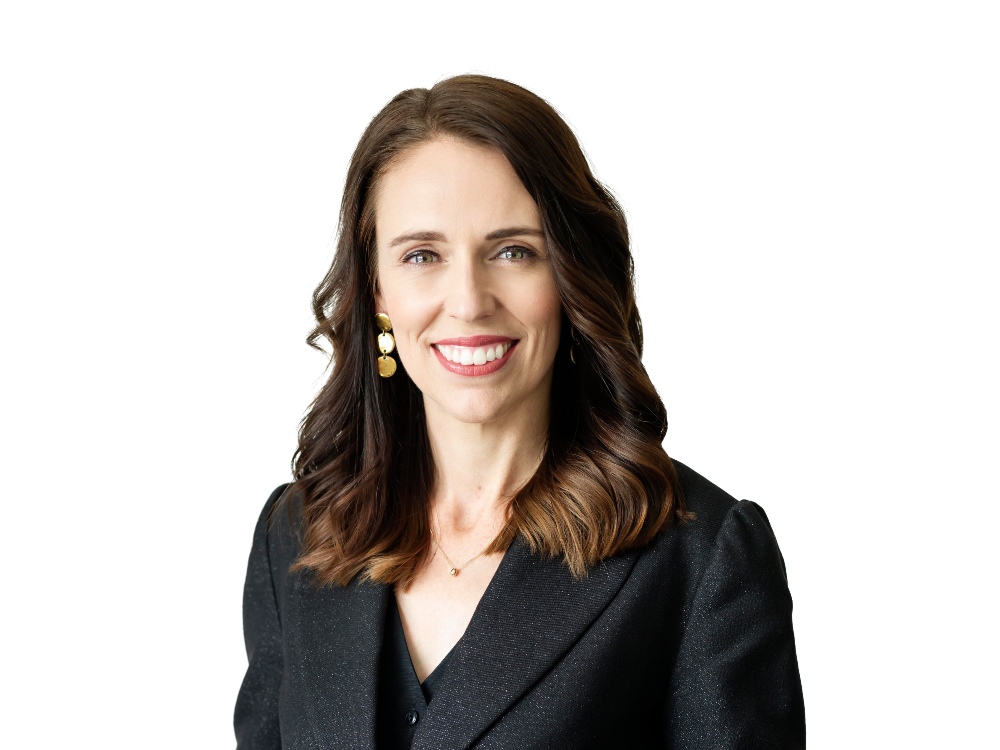 Prime Minister Jacinda Ardern:
Kia ora and happy Pride to all Express readers!
Pride month is a time to celebrate the diversity of our Rainbow communities, and the hard-fought-for rights over many years.
Pride is also about acknowledging the challenges still facing our LGBTQIA+ community. Labour is committed to supporting Rainbow communities, and to ensuring everyone in New Zealand, no matter who they are can live a safe, healthy, and happy life.
While this year's celebrations will be a little different than usual, I know we'll still feel the creativity, energy and spirit of Pride. No matter how you're marking this month, I wish you all a wonderful Pride!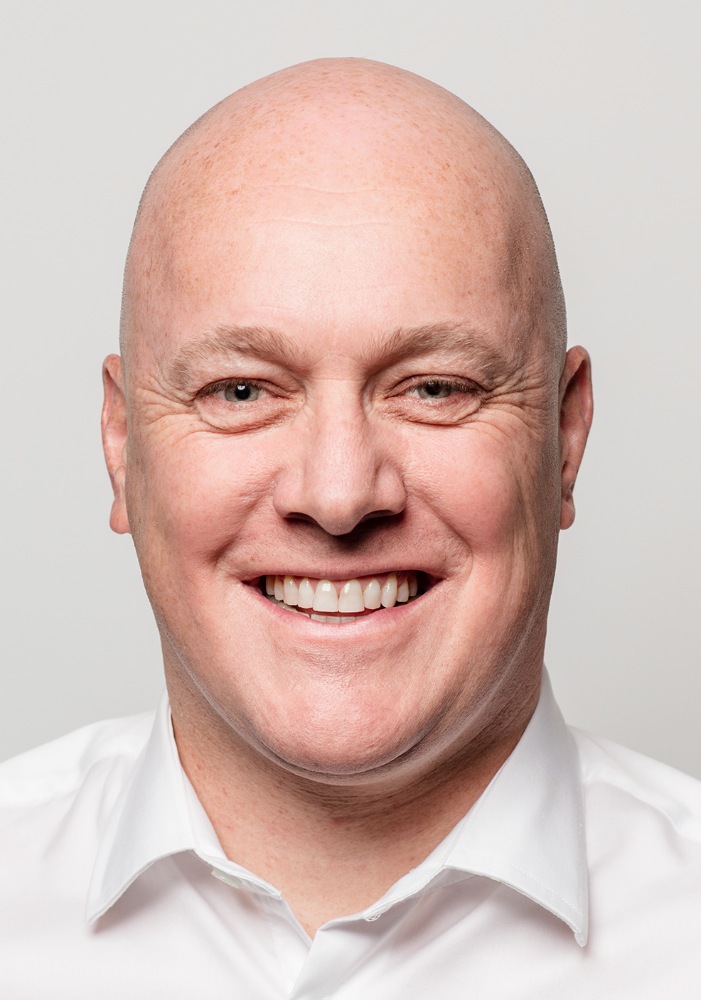 Leader of the Opposition Christopher Luxon:
Whoever you are and whoever you love,
Happy Pride month to all Express magazine readers!
It's a shame the usual Pride celebrations are unable to take place this year, but that doesn't mean we can't still celebrate our wonderful rainbow community.
Part of what makes New Zealand the best country to live in is our incredible diversity, which has made us a better country. This month is a chance to celebrate that and to continue to promote inclusion. Everyone, and especially the rainbow community, deserves respect and acceptance.
I look forward to meeting you in the coming months and hopefully can celebrate with you in person next year.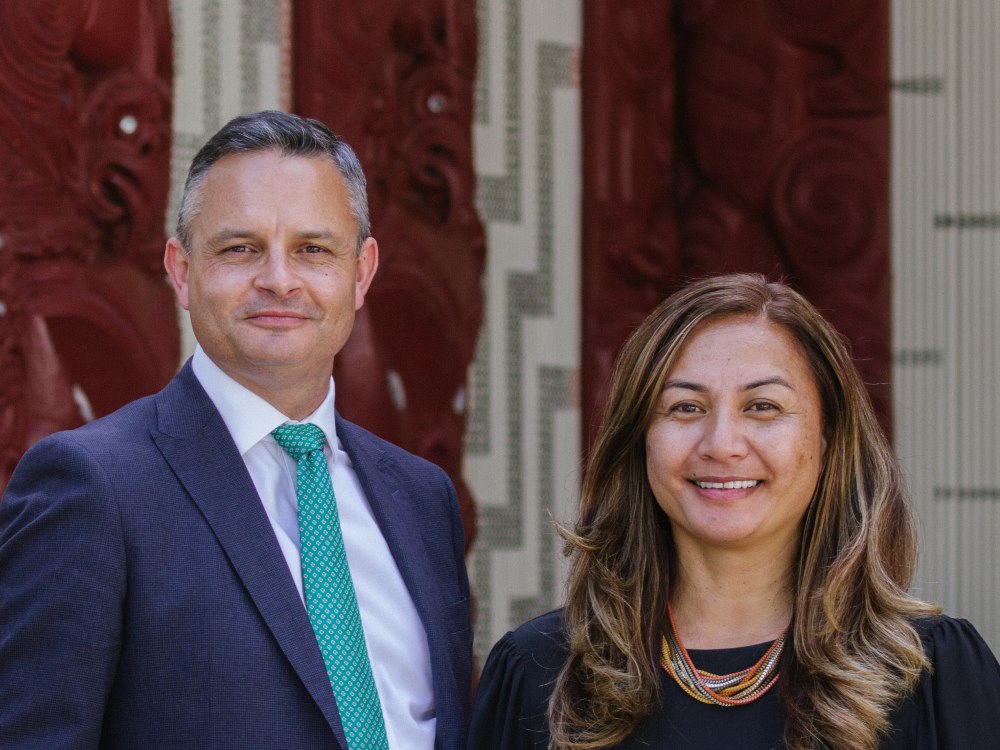 Green Party Co-Leaders Marama Davidson and James Shaw
Happy Pride from the Green Party, and while we can't gather in person, we can still celebrate our pride!
We proudly maintain our long-held stance that trans, intersex, non-binary, and takatāpui people with diverse genders, sexualities, and sex characteristics should be able to identify their own gender on their birth certificates in a way that is mana-enhancing, affordable, and accessible. We were proud to see the BDMRR bill pass in 2021 with the help of Dr Elizabeth Kerekere. But we know there is more mahi to be done to include refugees, asylum seekers, and recent migrants.
We also know members of our Rainbow whānau are more at risk of being in unsafe and unstable housing, so we will continue to fight for more support for community organisations at the forefront of these challenges. Pride is acknowledging these intersectional challenges and fighting for change. We will keep the pressure on and keep being the loudest, and proudest, voice in Parliament. Ngā mihi nui ki a koutou.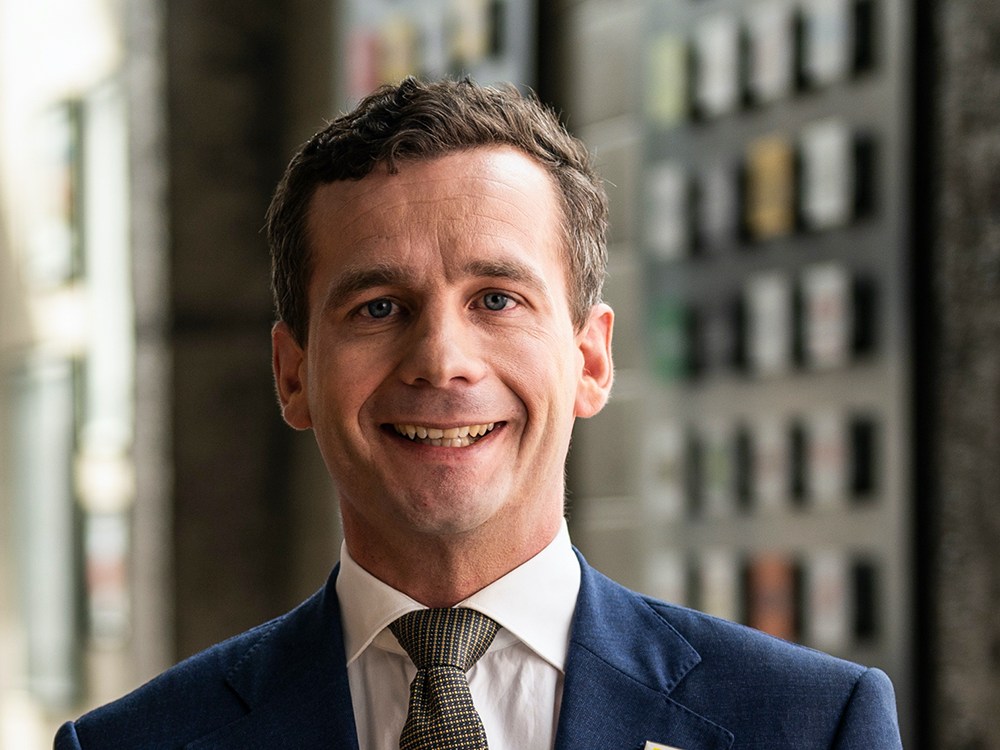 ACT Party Leader David Seymour:
From everyone at ACT, I'd like to wish you a Happy Pride Month.
Some political parties stand for freedom when it's popular. ACT stands for freedom because it's in our DNA.
Some parties on the political right talk about property rights. We agree with them, but we also know the most important piece of property if your body and your mind.
Some parties on the political left talk about bodily autonomy. We agree with them, but we also protect your other property, like your paycheque.
If your spirit is freedom, only one party has your back in hard times. ACT.
Happy Pride.
—
The Māori Party were also invited to comment on Pride Month but never responded despite numerous requests for comment.