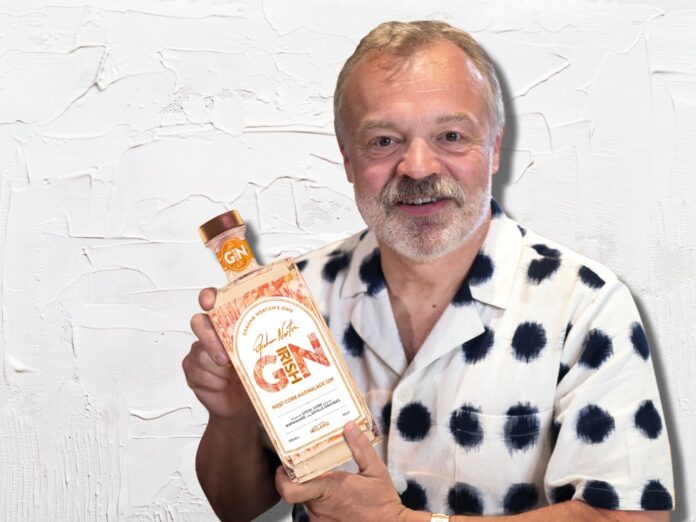 One of New Zealand's favourite toast toppings has had a makeover! Innovative Kiwi beverage company Invivo are launching the ninth addition to Graham Norton's Own Wines and Spirits range – a new Marmalade Gin, available now at liquor stores throughout New Zealand.
Following the success of Graham Norton's Own Irish and Own Pink GiNs, Graham Norton's Own Marmalade Gin has been developed by Graham and Invivo Cofounders Tim Lightbourne and Rob Cameron in collaboration with a marmalade producer and gin producer in Graham's hometown of West Cork, Ireland.
After months of tastings and development by the business partners, the end result is a delicious drop that is dry in style and made with quality botanicals. Delightful Seville Orange notes leap out from the glass without disguising the other classic aromas from botanicals such as kaffir lime and juniper. The citrus twist of the marmalade creates a refreshing drink that lingers in the mouth long after the last drop, especially when paired with a quality tonic or simply soda water and ice.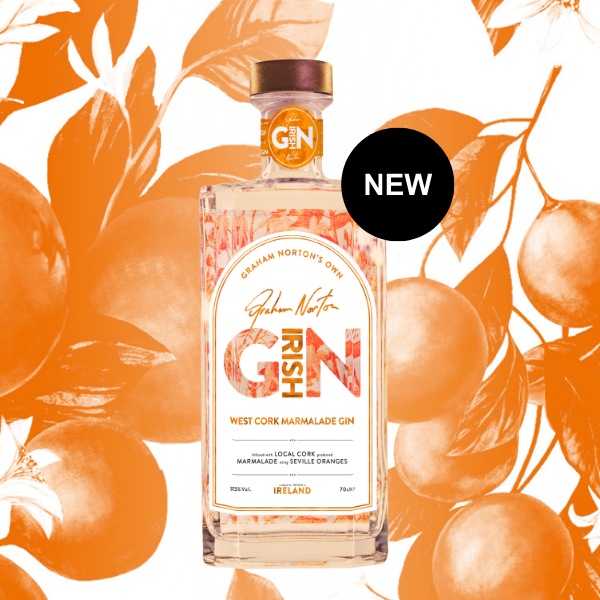 Graham Norton says, "Spain's famous Seville oranges give the best marmalade its unique citrus tang; now those same oranges take centre stage in my latest Irish GiN. Starting with Irish grains and locally foraged botanicals, this new variety is infused with marmalade made from premium Seville oranges and made in Ireland."
Graham Norton's Own Wines and Spirits are the most awarded celebrity beverage collaboration in recent years, receiving over 200 medals and 90 point ratings globally and are now available in ten countries, including New Zealand, Australia, UK, Ireland and Canada. Graham is a shareholder in Invivo and personally conducts tastings for new spirits and blends the new vintages of the wines with Tim and Rob every year.
Now included in Graham's range are, a Sauvignon Blanc from New Zealand, Rose from New Zealand, Prosecco DOC, Prosecco Rose DOC, an Australian Shiraz, Argentinian Malbec and three Irish Gins – Irish, Pink and Marmalade. In 2021, the trio celebrated the milestone of producing their 15 millionth bottle of wine together, after a starting production of 14,000 bottles of Sauvignon Blanc in 2014.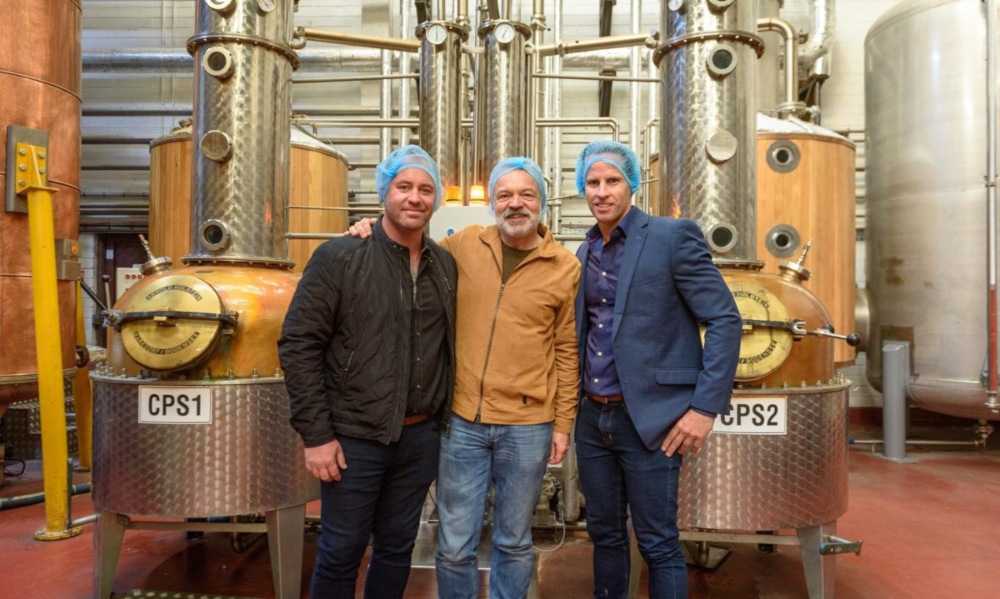 For more information, head to invivowines.com