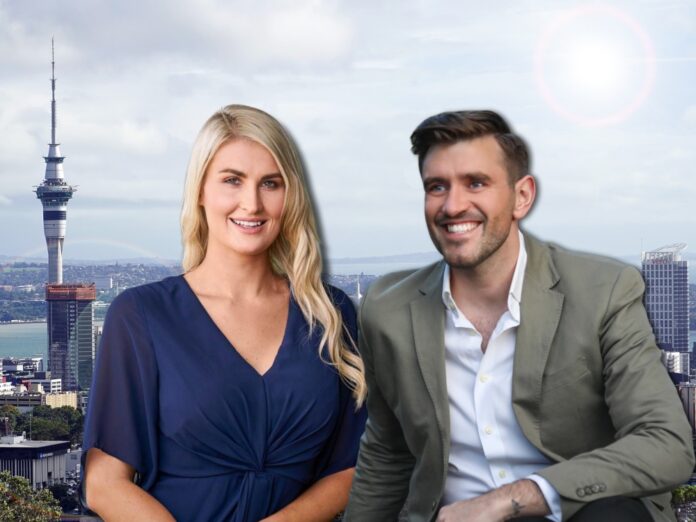 It's a partnership 15 years in the making.
"It's been a long time coming," laughs Ryan Teece.
The Auckland real estate professional first met Ashley Duncan when he started working for her parents – Rotorua real estate powerhouses Shona and Alan Duncan – back in the mid-2000s.
"They were the most incredible people to learn off," Ryan says.
"They taught me so much, and passed that knowledge along to Ashley as well."
But life happens, and Ryan moved to Auckland to expand his career, with Ashley establishing herself in Rotorua under her parents' brand.
But when Ashley announced it was time to move to the big smoke, it made perfect sense that the two long time friends would team up together.
So Ryan Teece and Ashley Duncan are the most recent additions to New Zealand Sotheby's International Realty's Auckland city presence.
"We complement each other so well," explains Ryan.
"We have the same drive and work ethic, we both know how to market a property to perfection, and most importantly we just love working together."
Teece, who recently announced his engagement to Breakfast TV host Matty McLean, might've found himself in a fulfilling relationship – but teaming up with a former NZSIR Rookie of the Year winner means his professional life is firing as well.
"Ashley and I are so excited to hit the ground running with NZSIR in Auckland. They're one of the world's best real estate brands, and we're committed to not only selling the best property available but to sell every property at its best."
Give Ryan or Ashley a call to see how marketing your home with New Zealand Sotheby's International Realty can make all the difference.