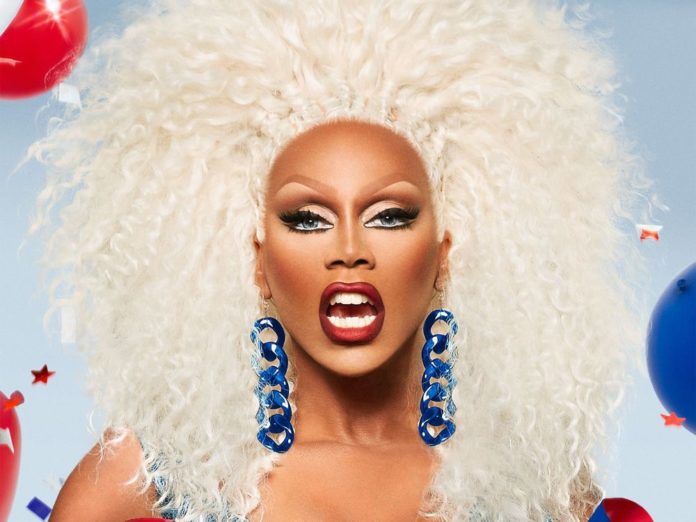 The Queen of Drag made the comment in a recent interview on The Graham Norton Show.
Just when anticipation for RuPaul's Drag Race Down Under Season 2 couldn't be any higher – host RuPaul has told Graham Norton what she really thinks of the drag scene Downunder!
RuPaul featured as a guest on Norton's world-famous chat show, just weeks after wrapping filming on Drag Race Down Season 2.
After Norton raised the subject of the differences between international versions of Drag Race, Ru described the studio in which Drag Race Down Under is filmed as being, the size of a garage," and the queens who compete on the season as, "very different."
"It's a different type, Australian and Down Under queens are very different but it's so much fun," Ru confided before using the immortal words, "I'm going to get in trouble for this."
With Norton's face lighting up at the Ru-veal, the queen of drag offered, "they're a little more ratchet!"
As laughs and gasps could be heard from the chat show's live audience, RuPaul explained, this was actually a positive.
"They're a little bit more – I'm going to get in trouble for this – they're a little more ratchet… Which is great. Because I'm married to an Australian and Australians have a great sense of humour."
Humour has set the likes of Drag Race UK and Drag Race Down Under apart from the US version of the franchise, and Ru agrees that it is what Drag Race is, "all about."
"We have so much fun," she assured.
RuPaul's Drag Race Down Under will stream on TVNZ later this year.