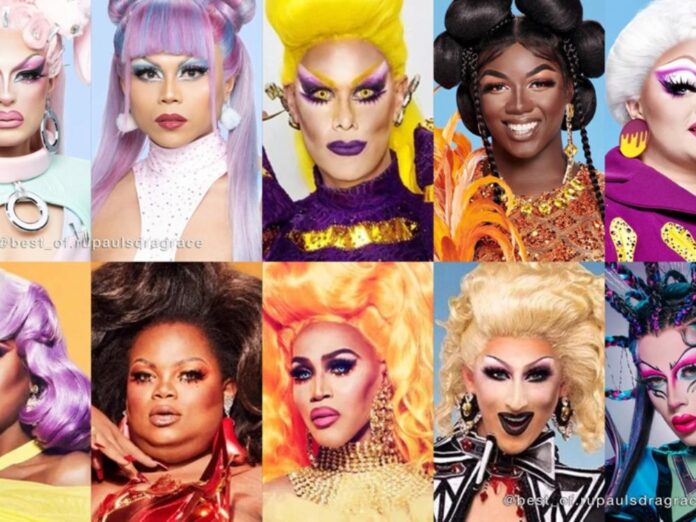 The Caluzzi-owner and Drag Race Down Under fan-favourite Anita Wigl'it has been included on a rumoured cast list for RuPaul's Drag Race Canada Vs The World.
The rumoured cast is alledged to include US queens, fresh from All Stars Season: Silky Nutmeg Ganache, Raja O'Hara and Trinity K Bonet.
They will compete with Canada's Drag Race alumni Rita Baga, Stephanie Prince and Season Two winner Icesis Couture.
Rounding out the cast is Drag Race UK stars Victoria Scone (the first cis-gender woman to be cast on Drag Race) and Vanity Milan; while Drag Race Holland will be repped by Vivaldi.
But if any of these queens want to snatch the crown they will have to compete with a supreme Snatch Game champion – New Zealand's own Anita Wigl'it who will be repping RuPaul's Drag Race Down Under.
Canada's #DragRace vs The World Rumored cast✨ all of them have been inactive since April 23 and some have been removed from the #DragConLA list 👀 pic.twitter.com/IG4io4OnXP

— Best of RuPaul's Drag Race – 🇮🇹 (@bestofrpdr) April 28, 2022