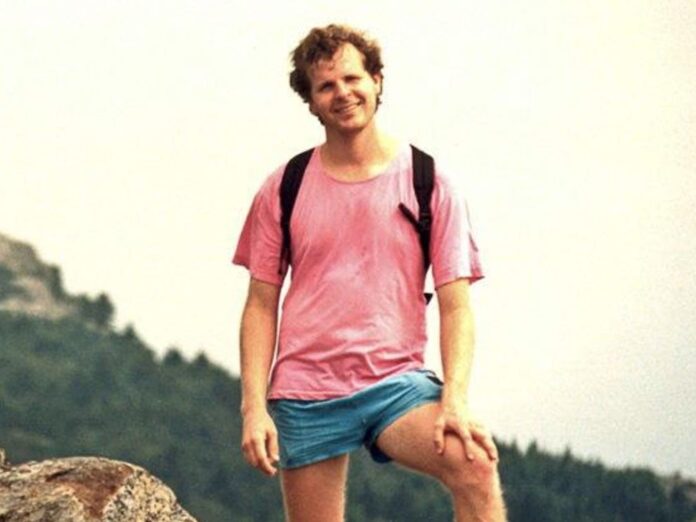 Scott Johnson's murder in 1988 was originally dismissed by police as a suicide, now the truth has been revealed.
A man who pleaded guilty to a 1988 murder of a gay American man in Sydney has disclosed during his sentencing hearing that he himself is gay.
Scott White was sentenced to 12 years and seven months behind bars at the New South Wales Supreme Court after pleading guilty to the murder of then 27-year-old Scott Johnson whose naked body was found at the bottom of a cliff on Sydney's northern beaches in December 1988 the Daily Telegraph reports.
Justice Helen Wilson handed down her sentence saying, "murder is the most serious crime that can be committed because of the gravity of the violent loss of human life."
Justice Wilson said the 12-year sentence reflected those given down for similar crimes in the 1980s.
"Such a sentence today would be much higher," she said.
Mr White plead guilty to the murder earlier this year but has since backtracked on his plea. Attempts by his lawyers to have the plea changed have so far been dismissed.
In 1988 White met with Dr Johnson – an American academic studying for a PhD at Australian National University in Manly, Sydney before a violent attack on the top of North Head led to Johnson's death.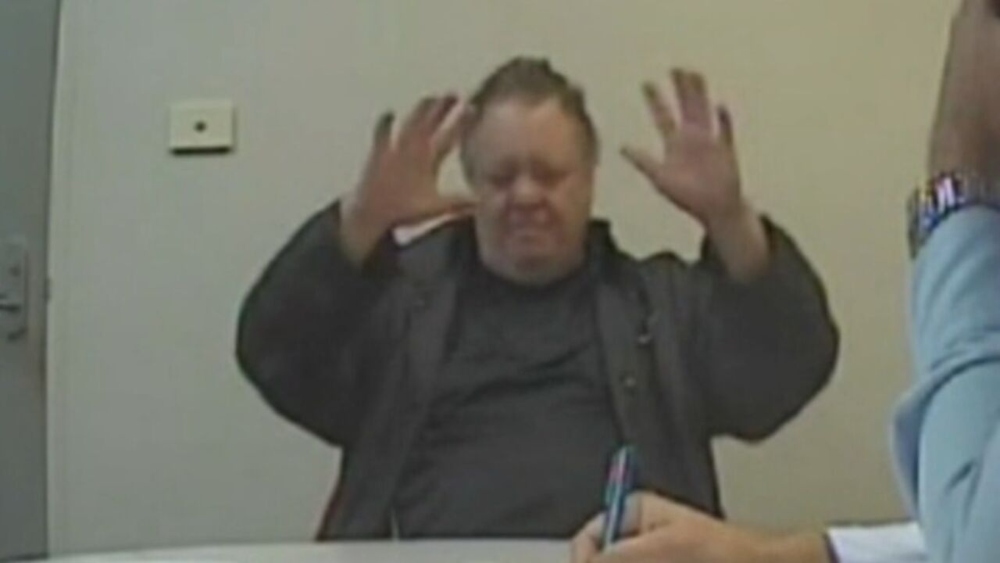 The crown prosecutor told the court Dr Johnson and White met at a bar in Manly before making their way to North Head where Dr Johnson undressed.
An unknown act of violence by White led Dr Johnson to fall over the cliff to his death, with the prosecutor saying the act was motivated by Dr Johnson's gay sexual orientation.
The convicted murderer's ex-wife Helen White recounted the conversations she had with her former partner.
"A good poofter is a dead poofter," White allegedly told his ex-wife when she questioned him about the death of Dr Johnson.
The court heard White allegedly would brag about the gay men he would "bash".
However, in a conversation, White told police in 2020 that he in fact was gay himself.
White's lawyer Belinda Rigg SC confirmed that was to case to the court saying White was raised in a deeply homophobic household but has since come out.
The victim's sister Rebecca Johnson told the court she believed the time it has taken for the police to find her brother's killer was reflective of how society once viewed gay lives.
"Parents, brothers and sisters, teachers and classmates, authority, culture, somehow Mr White's world reinforced that violence and even killing was OK and maybe that gay men weren't human. That is a profound tragedy" she told the court.
Scott White is appealing his conviction and sentencing, with the hearing set to be heard later this year.