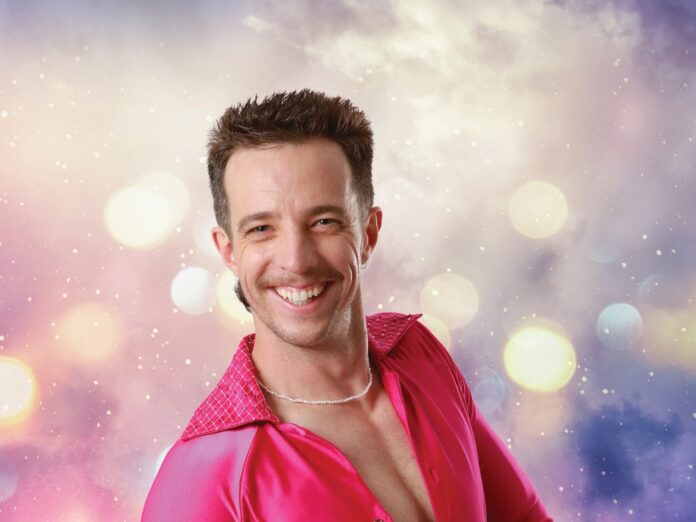 Despite placing in the top 3 of the judge's scores, the public vote means the NZ show's first same-sex dance couple has been sent home.
Eli Matthewson has been shown the Dancing with the Stars door just two weeks into the 2022 competition.
The comedian and his dance partner Johnny Williams were voted off the show despite a score of 29 out of a possible 40 from the judges, putting them in third place.
Matthewson was the first contestant in the NZ show's history to be paired with a partner of the same sex.
Head Judge Camilla Sacre-Dallerup said she was "absolutely shocked" by last night's result.
"I'm shocked and sad. If you'd asked me to predict the results yesterday, I would have said that Eli would be in the finale. He's shown so much talent and potential, I feel his journey has been cut short."
Matthewson said he was saddened by the result but felt "privileged" to have been able to participate.
"I feel so lucky and privileged to have had the chance to do this. I couldn't have asked for anything better than to do it with Johnny. If we could do it all again, there's nothing I would change. I'm just sad, 'cause we had a lot of awesome things planned! I'm really, really gutted – but I had the best time."