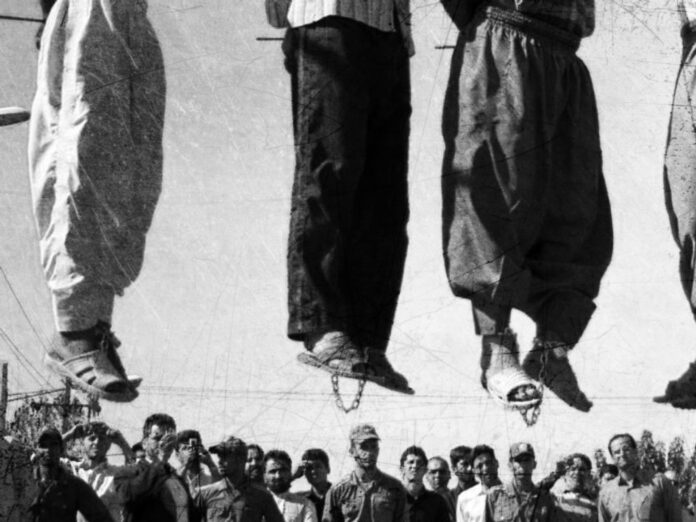 Reports out of Iran have confirmed that the middle-eastern country is continuing to execute its citizens for being gay.
According to The Human Rights Activists News Agency, the latest act of anti-LGBTQ+ brutality occurred on the 29th of June at Rajai Shahr Prison, where a gay man named Iman Safari-rad was executed under a "sodomy" charge.
Safari-rad, who was one of 10 inmates executed that day at the prison, was killed alongside individuals who faced charges of rape.
While Iranian officials have yet to confirm Safari-rad's death, the execution highlights the brutal and horrible situation for LGBTQ+ people in the nation.
With same-sex sexual activity being strictly prohibited under Iran's penal code 2013, many live in constant fear and are forced underground.
The Shariah law Penal Code 2013 inforces a maximum penalty of death for same-sex sexual activity. Also, it punishes queer men who place a male sex organ between the thighs or buttocks of another man with 100 lashes or 31 to 74 lashes if a man kisses another man.