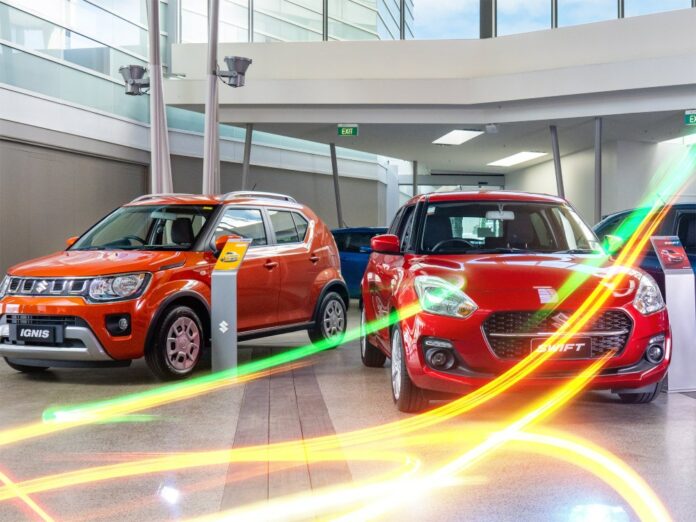 Thanks to the government's Clean Car Discount, buyers of New Zealand's most fuel-efficient mainstream automotive brand – Suzuki – are now eligible for up to $3,160 cashback on a new Suzuki car or SUV! To help you pick your new ride, here are express' top picks from the Clean Car Discount range.
Boasting the lowest average CO2 emissions of New Zealand's top 10 car brands, getting into a new Suzuki could not be better, with lower emissions, fabulous fuel efficiency, and exceptional performance; all topped off with cash-back as a small 'thank you' for helping to reduce Aotearoa's emissions.
With a whopping 9 models of Suzuki eligible for the Clean Car Discount, the only difficult thing about getting a new Suzuki is choosing which of these already affordable vehicles to take home.
To help you select your next Suzuki, here are our top three picks of the Clean Car Discount range. For the budget-conscious, who are looking for more of an SUV feel, the Suzuki Ignis is the ride for you.
The Suzuki Ignis has three specs available including the super affordable GLX MANUAL and for those who prefer an automatic gearbox, the GLX AUTO. These efficient little SUVs start from just $21,990 plus on-road costs (ORC). That makes it just $19,500 + ORC as a net price with the Clean Car Rebate for the manual).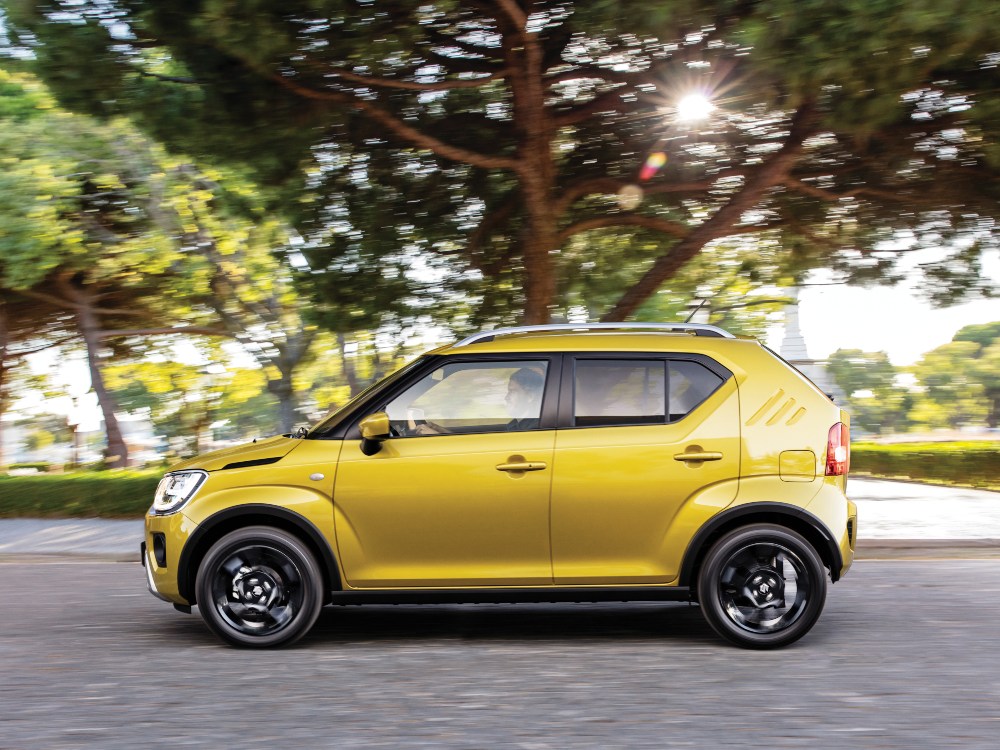 Our next pick is the sophisticated, smooth-looking Suzuki Baleno. This spacious efficient Clean Car eligible vehicle offers a cash-back of $1,717 – making the Suzuki Baleno RS Turbo a great choice to suit your lifestyle and your budget. At $25,990 + ORC (or $24,273 + ORC with the rebate), the Suzuki Baleno RS comes packed with modern tech, a suite of safety features and excellent fuel efficiency from its 1.0-litre BoosterJet direct-injection turbo engine.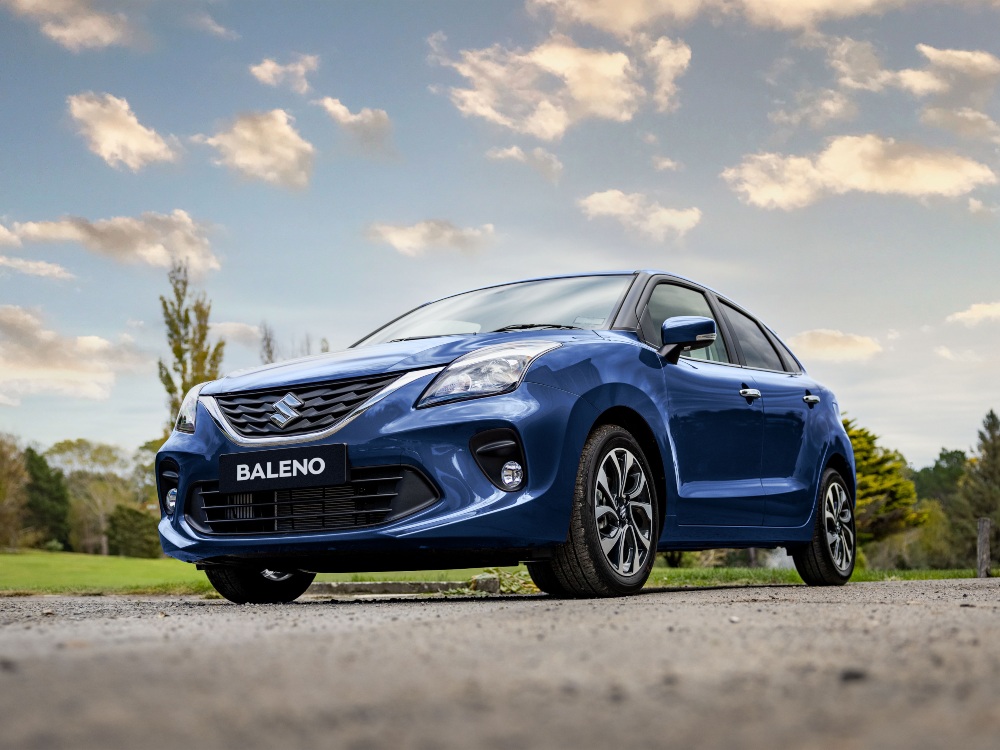 Getting a rebate and an affordable, good-looking car has never been so much fun!
Last but certainly not least is the Suzuki Swift, Suzuki's most popular model. Buyers of the renowned Suzuki Swift now have a revolutionary Hybrid option available, meaning the already super-efficient and low-emitting Swift, just got even greener! Both the regular petrol Suzuki Swift and Hybrid Swift are eligible for a Clean Car Rebate (thanks to its extremely low emitting engine), so all new Suzuki Swift buyers can rejoice, knowing they can enjoy Aotearoa's most popular affordable car, and help save Mother Earth, all while saving their hard-earned cash. Starting from just $21,990 + ORC for the petrol model and $27,990 + ORC for the Hybrid, Swift buyers are eligible for up to $3,160 cash-back!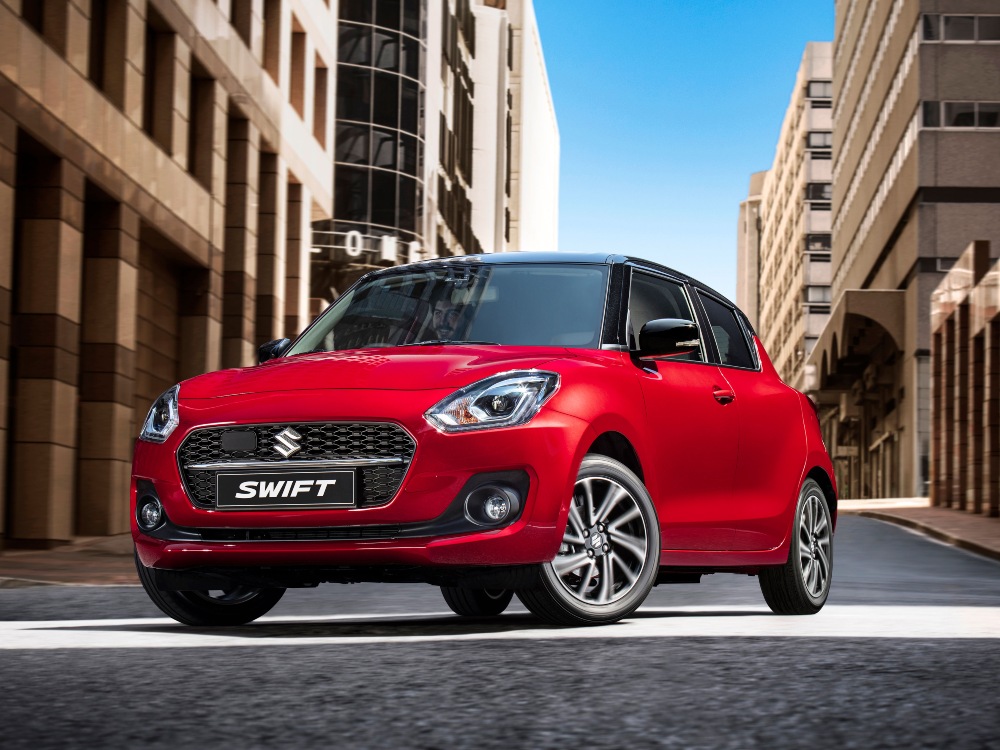 No matter what Suzuki you choose to join your family, you'll have something more to sing about when you claim the cash-back! Suzuki continues to be the automotive brand that gives kiwis more for less and turns every journey into a pleasure.
For more info on Suzuki and the 9 models eligible for the Clean Car Discount head to suzuki.co.nz, or contact your local Suzuki dealer for a test drive.