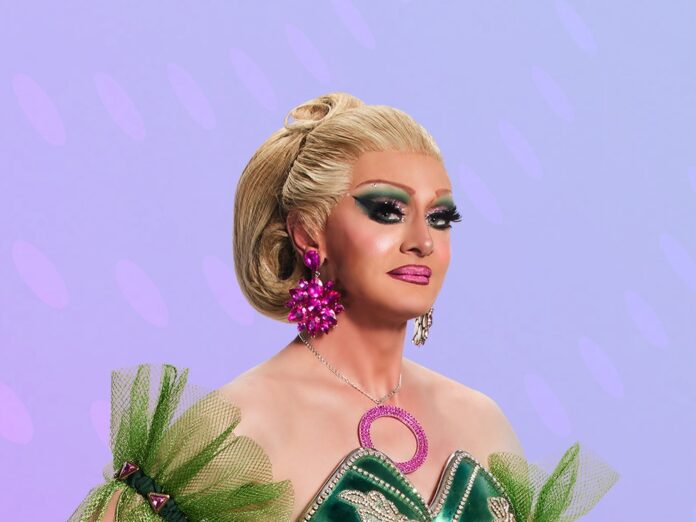 Hailing from all over New Zealand and Australia, 10 queens handpicked by RuPaul herself will compete in Season 2 of Drag Race Down Under. Can the show's most established queen – Sydney legend Minnie Cooper, win it all?
Congratulations on being a Ru-girl! How does it feel to be able to share this exciting news now?
It felt like being let out of prison – lol!
Where did you grow up?
I grew up in Sydney Granville. There was the Granville train disaster then there was me.
When did you first discover drag and what attracted you to this art form?
I have always been doing drag since I can remember dressing up in my mum and sisters' clothes.
What was your reaction when you found out you had secured a spot on the second season of RuPaul's Drag Race Down Under?
To be honest disbelief. I'm 50 and I thought I would never get the chance to be on Drag Race in my lifetime!
Why did it mean so much to you to secure that spot?
Like privilege Every drag queen wants to do drag pretty much, but so far only 20 have done Down Under.
How do you feel this season will be different to last?
The drama is real! Grab your popcorn.