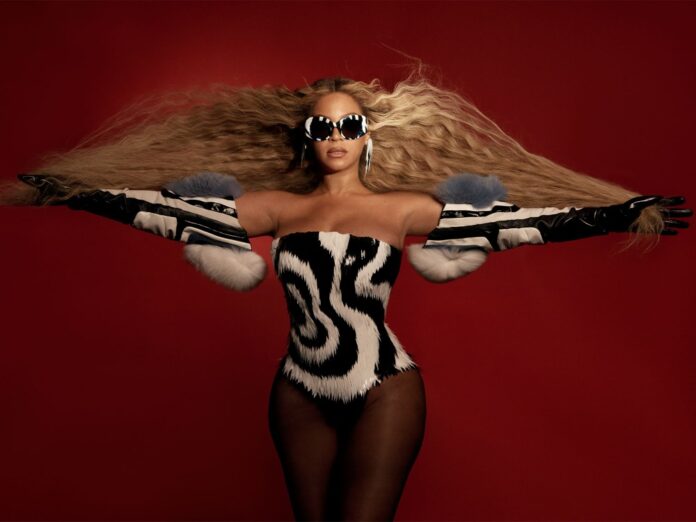 It had been over six years since Beyoncé dropped her last solo studio album, Lemonade, so fans were thirsty when Queen B finally dropped Act 1 of her new album Renaissance last Friday.
Renaissance is Beyoncé's first Disco and House-inspired album, dedicated to the memory of her late cousin, 'Uncle Jonny.'
The album includes a collaboration with Grace Jones (Move) and samples queer legends Kevin Aviance (Pure/Honey), Donna Summer (Summer Renaissance), Big Freedia (Break My Soul) and Right Said Fred (Alien Superstar).
In addition to a jaw-dropping shoot with British Vogue, Beyoncé has also produced over 30 promo shots for Renaissance, with themes including Lady Godiva and vogue house balls.
Check out some of her most sizzling shots here: