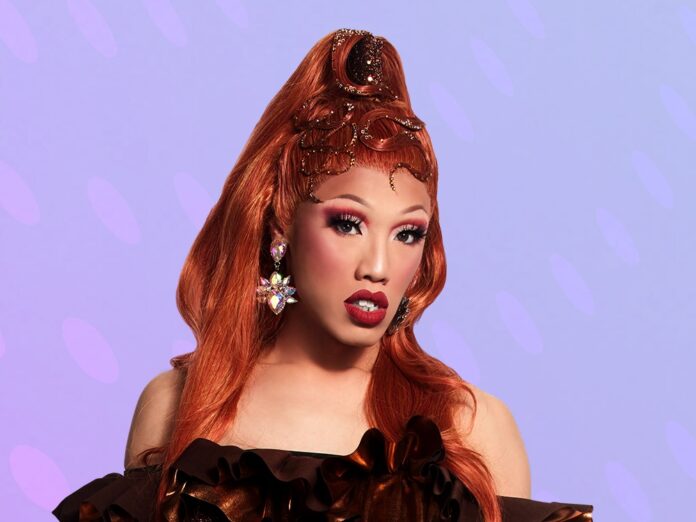 RuPaul's Drag Race Down Under Season 2 made its dramatic debut on TVNZ+ on Friday. Otahuhu-born, Sydney-based Faux Fur, tells us about her time on the show.
Where did you grow up and how was growing up for you?
I was originally born in New Zealand in South Auckland in Otahuhu but was raised in Sydney Australia, the town I grew up in was very small and loud. Growing up in it was a bit tough as being different wasn't so freely expressed. So I would say my younger years weren't so easy.
What was your reaction when you found out you had secured a spot on the second season of RuPaul's Drag Race Down Under?
I literally screamed and screamed for about a good two hours around the house until it hit me, like, 'this isn't a dream' and I was like right it's game time!
Why did it mean so much to you to secure that spot?
This meant the world to me as I get to show the world who I am, how I am and what I'm all about. It also meant a lot because I get to show the world, that I'm not the stereotype Asian people put me out to be.
How do you feel this season will be different to last?
It will be different from the last season because this season has a lot of strong queens with different tastes and flavours and it is going to be so spicy and hot with just the right amount of crazy! Ha ha!
RuPaul's Drag Race Down Under Season 2 can be streamed on TVNZ+ now!