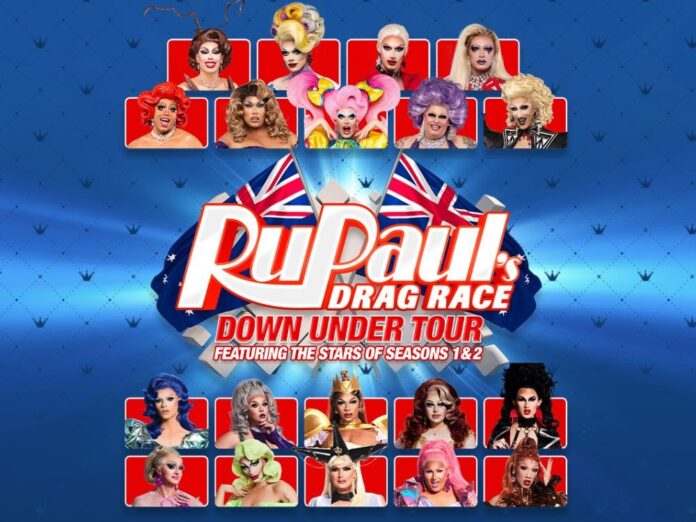 This just in! Fans of RuPaul's Drag Race Down Under are in for double the fun as Queens from season one, and the recently announced season two are set to join forces for an eleganza extravaganza when they tour New Zealand this October.
Season one winner Kita Mean will be joined on stage by runners-up Art Simone and Scarlett Adams, alongside a raft of new talent from the highly anticipated second season hitting our screens on July 30.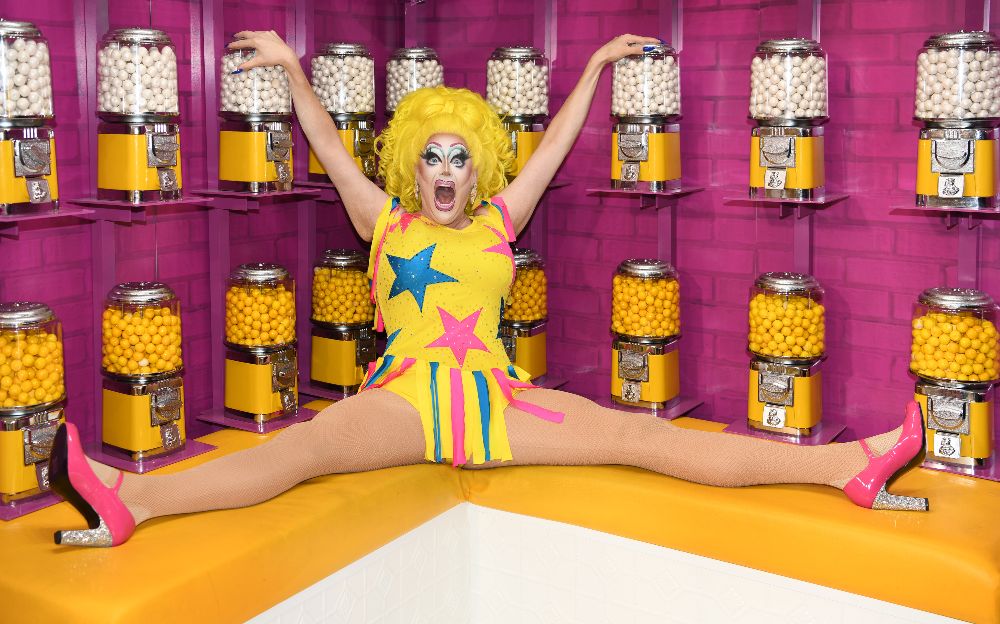 The tour presented by Live Nation, World of Wonder and Voss Events will also feature special appearances from fan favourites of both seasons when the Queens perform live on stage at Auckland's Spark Arena on October 20 and Wellington's Michael Fowler Centre on October 21.
Season one winner of RuPaul's Drag Race Down Under and current reigning "Queen of Australia", Kita Mean, said, "This tour is shaping up to be one EPIC show now that we have the cast of season two joining the already superstar cast of season one. I am so excited to be bringing the big numbers that I have been touring all over the USA to the stages Down Under! I can't wait to see you all there!"
RuPaul, the world's most famous drag queen, brought the hit competition franchise to Australia and New Zealand in 2021 and, after rave reviews, has just launched a second season set to premiere on TVNZ+.
Both dates will feature a special line-up of Queens from both season one and two, with the line-up unique to each city of the tour. If you're RuPaul's Drag Race Down Unders' biggest fan, then don't forget to get your hands on a once-in-a-lifetime experience with a private meet and greet with the Queens, thanks to Live Nation VIP! Tickets are available now at livenation.co.nz
Get ready to witness the charisma, uniqueness, nerve and talent of the season one and two Queens LIVE on stage as they sashay into a venue near you!