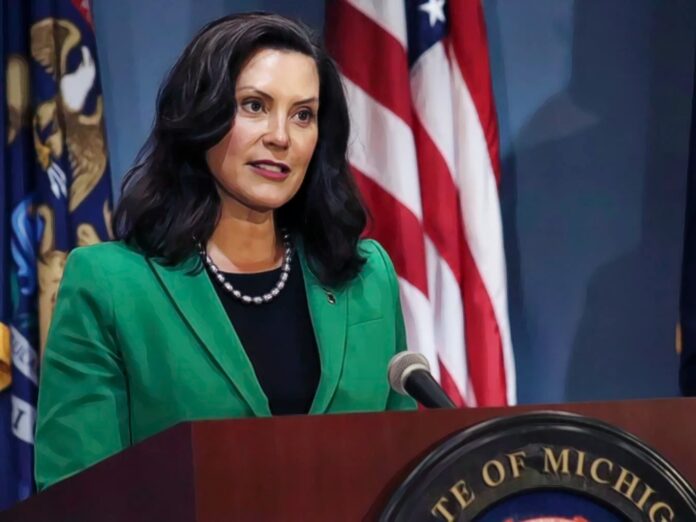 In what has been described as a "monumental victory" for the LGBTQ+ community, the Michigan Supreme Court has ruled that sexual orientation and gender identity are included in the state's anti-discrimination laws.
The 5-2 ruling means that the term "sex" in the state's 1976 Elliott-Larsen Civil Rights Act also applies to sexual orientation as well as gender identity, therefore protecting members of the LGBTQ+ community from being fired, denied service or housing due to their sexual orientation and gender identity.
During the debate, Republican Justice Elizabeth Clement explained that discrimination on the "basis of sexual orientation necessarily constitutes discrimination because of sex."
"Regardless of whether one defines 'sex' expansively or narrowly, the result of the textual analysis is the same: discrimination on the basis of sexual orientation necessarily involves discrimination because of sex in violation of state law," Clement added.
In response to the ruling, Governor Gretchen Whitmer added that the decision will make Michigan "more free and fair," describing it as a "monumental victory" that ensures the rainbow community is "seen equally by state law and protected by it."
"As a mom, a governor and proud ally of the community, I am so grateful for this ruling," Whitmer said. "It will save lives, protect families, and help ensure that every Michigander is treated with dignity and respect by law."
"For too long, LGBTQ+ Michiganders had been left out of our state's civil rights protections. No longer. Because of this ruling, nobody can legally be fired from their job or evicted from their home because of who they love," She added.