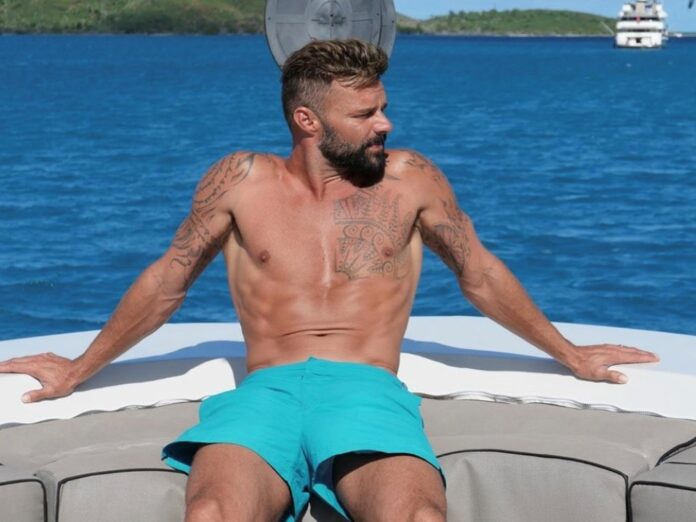 Puerto Rican police have been unable to locate the singer to serve the order.
Ricky Martin's representatives deny allegations that led to a temporary restraining order against the star.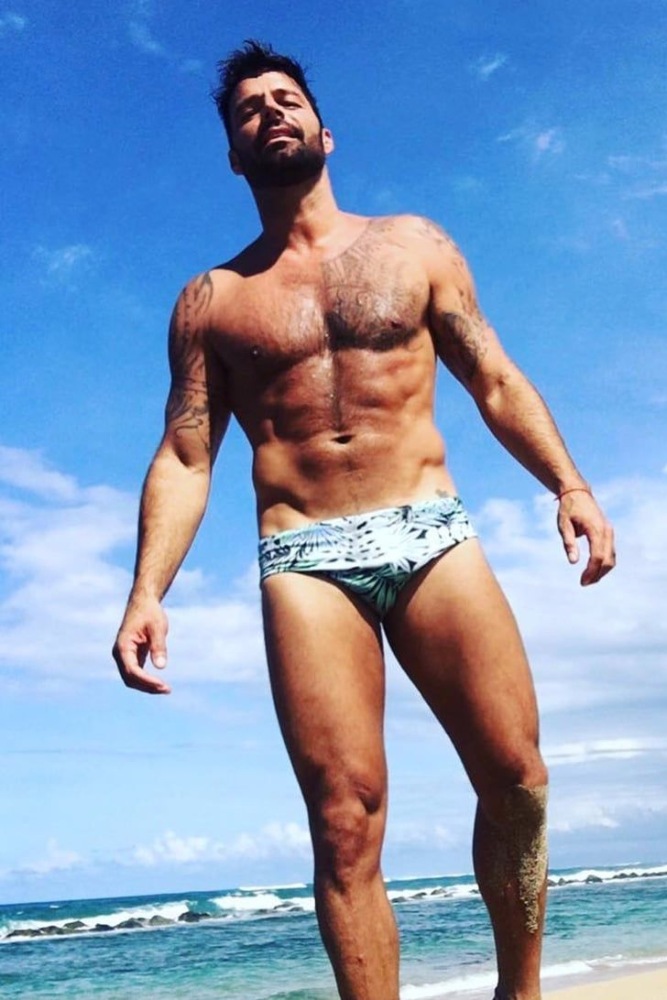 Police spokesman Axel Valencia confirmed earlier reports to the Associated Press that the order was filed under Puerto Rico's domestic violence law, however, he could not provide further details, including who requested the order.
The Puerto Rican singer has not been charged with any crime but has been ordered to refrain from approaching, harassing, intimidating, threatening or in any other way interfering" with the petitioner, or calling, texting or contacting them by email or on social media.
Puerto Rican newspaper El Vocero, claims the order does not relate to Martin's husband of five years, Jwan Josef, but rather another man Martin dated for seven months until a recent breakup.
Josef and Martin share four children together and have not made any public announcement of a split.
The report quotes the order as saying Martin and the other man broke up two months ago, but the petitioner says Martin did not accept the separation and has been sighted at least three times loitering near the petitioner's house.
Martin's representatives told People magazine that the reports were "completely false and fabricated."
They went on to say they were "very confident that when the true facts come out in this matter our client Ricky Martin will be fully vindicated."
Puerto Rican police are still trying to locate Martin, in order to serve him the restraining order.