Get ready to be serenaded with the timeless melodies of one of the most revered American singer-songwriters – Neil Diamond.
With a career that boasts a plethora of Top Ten hits, Grammy awards, and an induction into the Rock and Roll Hall of Fame, Neil Diamond's deep and powerful voice has touched the hearts of millions globally.
The "Sweet Caroline Tour: A Tribute to Neil Diamond" is a splendid showcase that brings these beloved classics back to the forefront, all magnified by the prowess of an internationally acclaimed band. Designed and produced, especially for theatre audiences, this tribute concert is a musical journey and a time machine taking fans back to the golden era of authentic music and unparalleled artistry.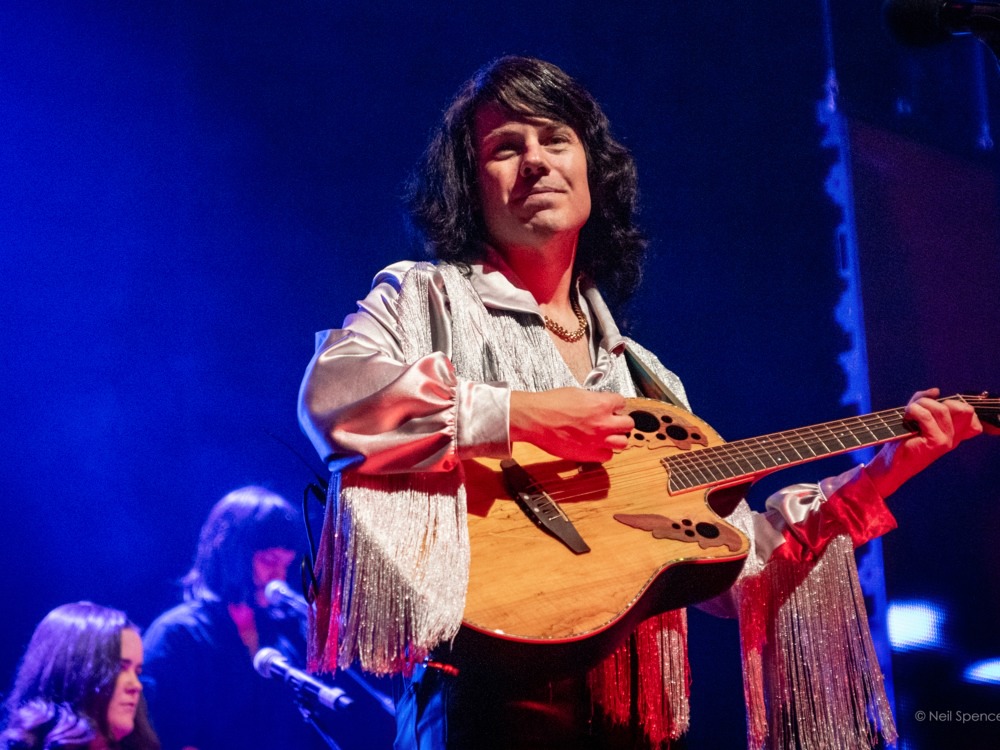 The tour promises an evening of nostalgic performances, including hits like "Sweet Caroline," "Cherry Cherry," "Red Red Wine," "Cracklin' Rosie," "You Don't Bring Me Flowers," and "Forever In Blue Jeans." Other memorable tracks, such as "Heartlight," "Both Sides Now," "Song Sung Blue," and "Brother Love's Travelling Salvation Show," among others, will ensure that the audience is on its feet, singing along.
For both long-time Neil Diamond enthusiasts and those looking to experience a taste of musical history, this tour is the perfect occasion to relive the magic of Neil Diamond's timeless classics. So mark your calendars, New Zealand, and prepare to be entranced by the "Sweet Caroline Tour: A Tribute to Neil Diamond."
The Sweet Caroline Tour: A Tribute to Neil Diamond will tour Aotearoa from Monday, the 6th of November, till Saturday, the 16th of December!