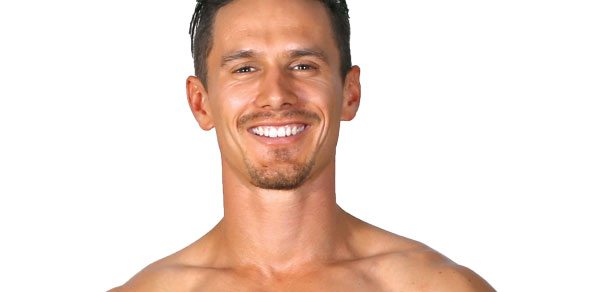 K' Road's Encore Cabaret revamp Ladies Night like you've Never Seen Before!
The concept was simple director Chris Mears told us. Take the classic New Zealand comedy about a motley bunch of male strippers, give it a fresh new cast of experienced up and comers and stage it in a venue designed to host strippers! Mears feel by doing this, "We've been able to give this popular play a new injection of reality!"
"We wanted to actually provide an atmosphere that is so true to the story that the audience will actually feel as if they are part of the experience," he tells us and Encore does seem the perfect venue if you want to get close to the action and who wouldn't with cuties like Alex Bevin and Alex Ewan (pictured) taking on lead roles.
Ladies Night starts from Saturday 3 May and will continue throughout the month every Tuesday to Saturday. For booking visit www.iticket.co.nz or call 09 361 1000.
Article | Oliver Hall 
Photo | Richard Sihamau