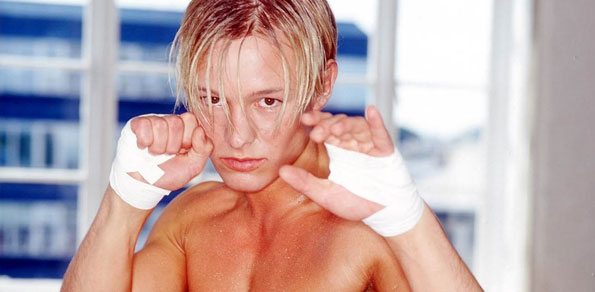 For every Beyonce, there are eight or nine Solanges. Who? They were acts touted to reach the farthest recesses of pop's stratosphere, but sadly failed to orbit.
Adam has done everything from Coronation St to Shortland St, from politics (with the UK's National equivilant, the Conservative Party) to pop.
As great as he was as Corrie's Kieran Mitchell with his iconic kiss with Todd Grimshaw in 2003, we remember him for his pop career – lighting up London's G-A-Y club with top five hit I Breathe Again redefining how male pop stars could be marketed.
Sadly no significant hits followed. Rickitt can now be found in a reality television 'super-group' with Dane Bowers (Another Level) and Gareth Gates to name a few. Kieran – please climb up that cliff face and come back to Ferndale. For the love of Todd!
Pop Banger: I Breathe Again
 Article | Sandoval Rubenstein