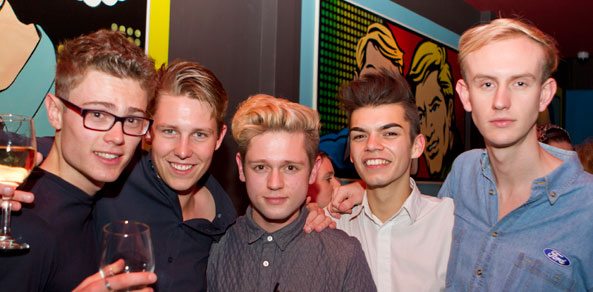 Mika vs PattyBoy + Winning trips to Hawaii made POP on Ponsonby intimate and wild. Others who braved the gusty auckland night told express it was the busiest they've ever seen'. Congratulations to Shiche Zhang -winner of our week two draw and Patric Seng – winner of draw number three.
PattyBoy and Mika's live performances made POP roar! Check out the photos of Patty's crazy performance – we just hope that douche was fake!
This is the last week that you too can be in to win a Trip to Hawaii too, enter through the link below.
Photos | Evan Donnelly  Fri 09 May 
3