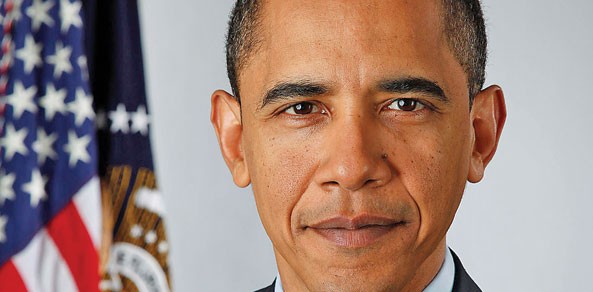 President Obama declared June 2014 the official GLBT Pride Month in the US.
The President also called on Americans to recommit themselves to finishing the work that remains to achieve full equality.
"As progress spreads from State to State, as justice is delivered in the courtroom, and as more of our fellow Americans are treated with dignity and respect — our Nation becomes not only more accepting, but more equal as well," Obama stated. "I call upon the people of the United States to eliminate prejudice everywhere it exists, and to celebrate the great diversity of the American people."
June was a busy month for GLBT issues Stateside.
According to a White House official, Obama has directed his staff to prepare an executive order for his signature prohibiting federal contractors from discrimination on the basis of sexual orientation or gender identity — a move long sought by GLBT-rights advocates that builds upon Obama's legacy as the strongest GLBT ally to ever occupy the White House.
Darrin P Gayles, appointed to the US District Court for the Southern District of Florida, one of the nation's busiest federal benches, has served as a Miami-Dade Circuit Court judge since 2011. He was born in Peoria, Illinois in 1966 and earned a law degree from the George Washington University Law School.
The Senate also confirmed Judge Staci Michelle Yandle, an openly gay African-American woman, to the US District Court for the Southern District of Illinois. She is the federal bench's second openly lesbian black woman and the first in Illinois.
The President also included gay dads in a statement celebrating Fathers Day.
Whilst he may have declared June as the Official Pride Month, there are still plenty more Pride Celebrations to be had in the USA and other Northern Hemisphere territories over the next few months.
Article | Paul Rose