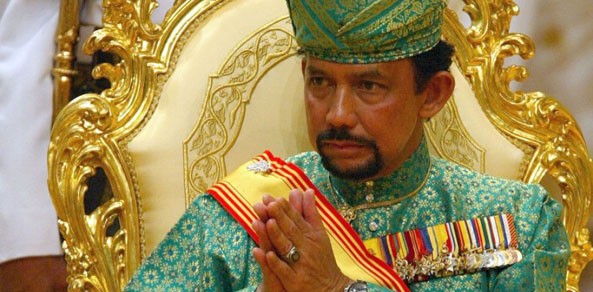 In 2011 King's College honoured Sultan Hassanal Bolkiah, the Sultan of Brunei, by gifting him an Honorary Degree in Law.
In April of this year the Sultan signed a new penal code into law, which amongst other punishments, decrees death by stoning for consensual same-sex sexual activity.
Several organisations and celebrities have already announced boycotts of Bolkiah owned hotels and resorts.
The King's College Student Union will vote this Friday on whether or not to strip the Sultan of his Honorary Degree.
 Article | Paul Rose