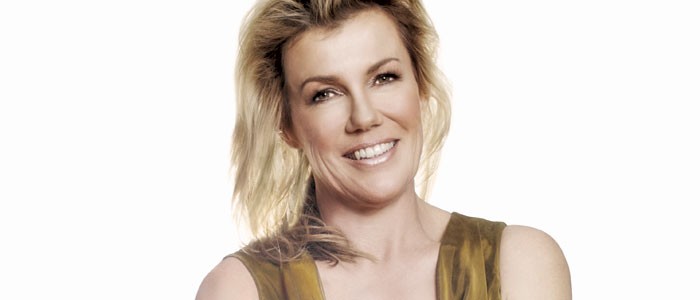 The beautiful Robyn Malcolm graces our cover shot by the ridiculously talented Danilo! From political activism to her feisty femme fatale roles.
Malcolm has become a true gay icon who has always stood up for what she believes in. Read her empowering interview and be sure to see her shake up Auckland's stage this month.
Our news pages are packed. From the return of Auckland Pride and the Green Party's shocking research into NZ Schools and GLBT students to Auckland's bid for the 2016 Asia Pacific Outgames and fascinating figures about same-sex marriage one year after we were made equal.
We are also seriously excited about Gay Ski Week! Check out our essential guide to all things GSW related including interviews with organiser Sally Whitewoods and our favourite kiwi songstress Anika Moa; who will perform an exclusive gig as part of the festivities.
Check out the interview with Roybn in the magazine on stands now.
Olly xx
Cover: Robyn Malcolm by Danilo Santana David for express.