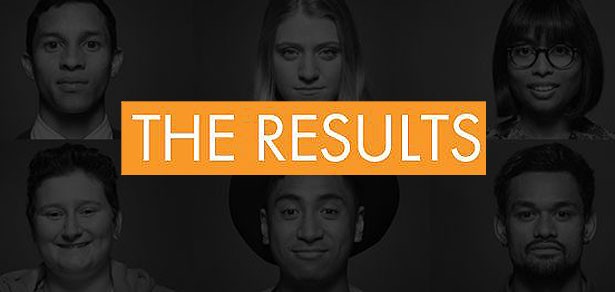 The National Party took out this year's General Election with a landslide win, Leaving many GLBT MPs out in the cold.
The Labour party came in with a disappointing 32 seats or 24.69% of the vote. GLBT candidates Grant Robertson, Louisa Wall and Meka Whaitiri have made it back in however List MP Maryan Street's nine year stint in parliament looks to be over, while ambitious GLBT candidates Richard Hills, Tony Milne, Tamati Coffey and Kelly Ellis are also left without seats.
Although not an advocate for the GLBT community Chris Finlayson manages to retain his position in government with the National party winning 61 seats or 48.06% of the vote.
The Green Party's openly gay MPs Kevin Hague and Jan Logie make it back in with the Greens securing 13 seats or 10.02% of the vote.
Voter turnout for the 2014 General Election is estimated to have seen an increase from 74.21%  to 77.04% of those enrolled as of 5pm Friday 19 September (compared with final turnout of those enrolled in 2011).
Special votes of  293,130 (12.2% of total votes) are still being counted. This includes an estimated 38,500 overseas votes.
 Article | Tux Hika