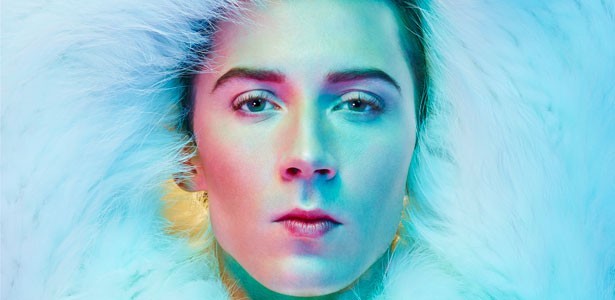 In the build up leading up to the 2014 Winter Olympic Games in Sochi, Blake Skjellerup was a strong identity in speaking out about the Russian anti-gay propaganda law, and its conflict with the 2014 Winter Olympic Games being held in Sochi.
As an openly gay athlete, Blake was disturbed by the law. His position on not boycotting the Sochi Games and using the Olympics as a catalyst to champion and educate diversity was heard far and wide.
As such Skjellerup became involved with "To Russia with Love" A Documentary that focuses on athletes and activists in the weeks before, during and after the Sochi Olympics. Blake has a strong presence in the film, and he provides a unique and powerful message.
"I was very honored to be involved with TRWL. The film captures an interesting time in my life and I am proud to share the screen with other LGBT advocates and athletes. The biggest thing I learnt in this process is that everyone feels and experiences differently; the before and aftermath of the Sochi Olympics is still raw for many people", said Skjellerup.
He add's, "I believe there is a lot to be learnt from TRWL, and this film will help bring the conversation back to the issues quickly forgotten in Russia post Olympics".
Watch an excerpt of the documentary here.
 Article | gayexpress