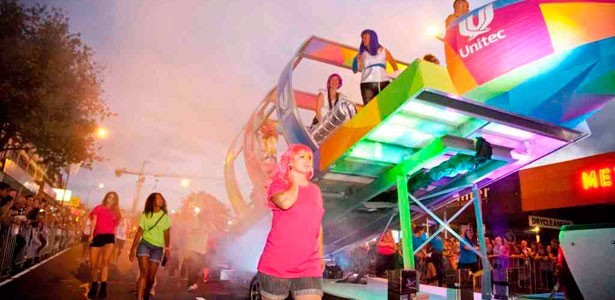 Auckland Pride Festival hope to be announcing their new Festival Director 'very soon'.
Pride Executive Officer has exclusively told express that interviews for Pride's new Festival Director will begin this coming Thursday (27 November).
"I believe all of the applicants are able to start immediately," she tells express. "So we are hoping to make that announcement very soon."
The successful applicant will take over from Julian Cook who resigned earlier this month after spending two years in the position.
Article | Oliver Hall.