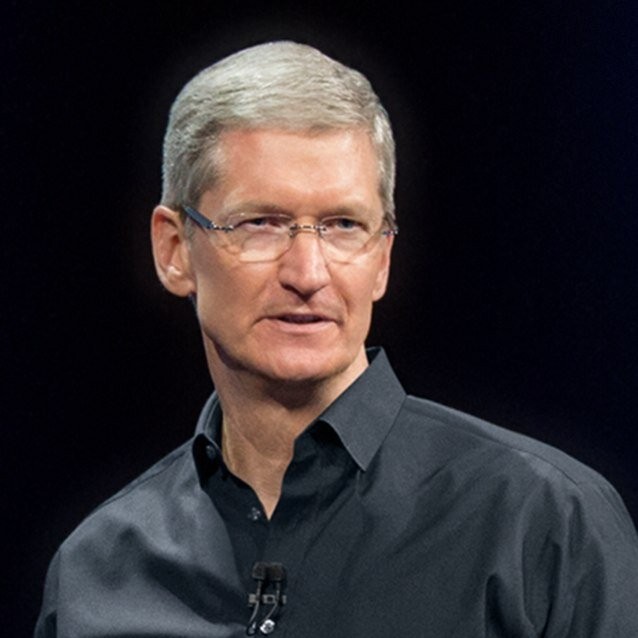 Apple tells Alabama legislator that they "don't want their corporation tied up in the political battle."
Rep. Patricia Todd, the only openly gay member of the Alabama legislature, has had her  plans to name an anti GLBT discrimination bill after Alabama native Apple CEO Tim Cook rejected after Apple rejected the offer.
Todd had introduced similar legislation in 2011 and conceded that passage of the bill is unlikely in deeply conservative Alabama.
"I don't think I'll get very far because the Republicans have a super majority in the legislature. You have got to have a sense of humor if you're going to be a liberal in Alabama," she said, adding many of her fellow legislators don't see a need for the bill.
"They don't think anybody is being discriminated against," she said. "What's interesting is that they are all white men who say that."
Apple CEO Tim Cook recently came out as gay, after also criticising his home state of Alabama for lack of progress on GLBT rights.
 Article | Levi Joule