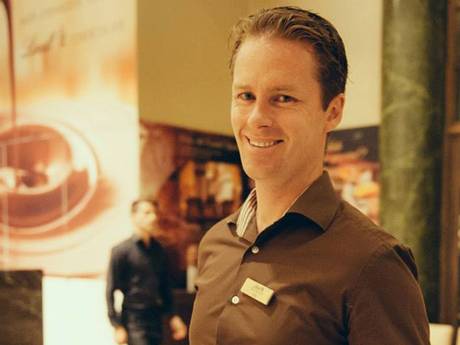 Tori Johnson, manager of the Lindt Café in Martin's Place, Sydney is survived by his partner of 14 years Thomas Zinn.
Zinn and Johnson's family have issued the following statement:
"We are so proud of our beautiful boy Tori, gone from this earth but forever in our memories as the most amazing life partner, son and brother we could ever wish for."
Johnson was killed during Monday's siege when armed terrorists took the café's patrons hostage. Reports say Johnson was trying to disarm a terrorist when he was shot. His bravery allowed others to escape. The sound of the gunshot also led police to raid the café and kill the armed assailant.
Australian Prime Minister Tony Abbott has praised Johnson's heroism. Left-wing Australian media are calling for Abbott honour Tori Johnson by pushing for marriage equality, or as the Huffington Post's James Peron puts it, "At the very least, He should get [out] of the way and allow his party caucus freedom to vote [with] their conscience."
Article | Oliver Hall.