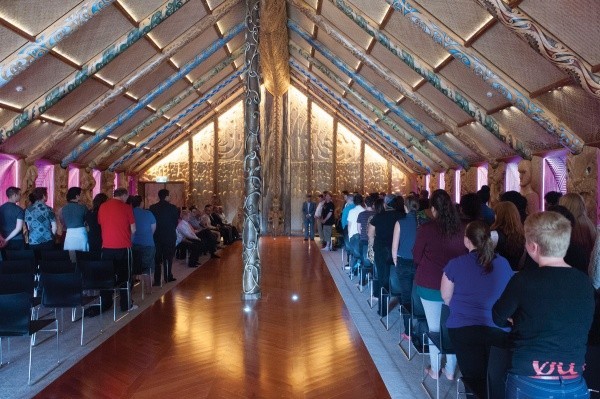 The LGBTIQ youth leaders conference is still accepting late registrations for the three day event which kicks off tomorrow. 
Returning for it's second year, the LGBTIQ youth leaders conference will bring together LGBTIQ youth leaders from across New Zealand and the pacific to connect them advocacy networks and political leadership.
The conference is being co-hosted by Auckland Pride Festival Inc and the US Embassy and is themed 'Strength in Numbers.'
Special guest David Kilmnick from the Long Island GLBT network has been brought over by the US Embassy for the conference and will present the keynote address on Friday morning titled 'There's No Place Like Home: Building Strong and Sustainable LGBT Youth Organisations'
Express spoke exclusively to David ahead of tomorrow's conference and will publish the interview soon.
Those wanting to register can do so here
Article | Levi Joule.