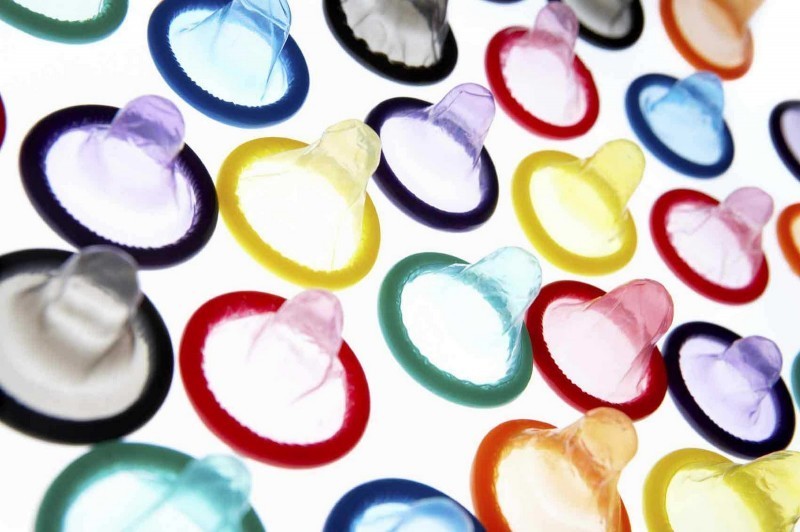 New research shows New Zealand's young gay men are regular condom users, with the research using information collected from the 2006-2011 Gay Auckland Periodic Sex Surveys and the Gay men's Online Sex Survey.
The New research published in the international journal Sexually Transmitted Infections shows young gay and bisexual men in New Zealand have strong habits regarding condom use. Using data collected from 2006-2011 Gay Auckland Periodic Sex Surveys and the Gay men's Online Sex Survey, researchers at the University of Auckland, University of Otago, and the New Zealand AIDS Foundation investigated patterns in condom use for 2,412 gay and bisexual men aged 16-29 years old across the country.
The study conducted in community settings and online found that most young gay and bisexual men use condoms as a habit, particularly with their casual partners (70% of the participants reported "frequent" use, defined as always or almost always using condoms in the previous six months). Most young men who had used condoms frequently with a regular partner also used them with any casual partners they had over this period. However, over half (53%) of young men reported habitually low use of condoms with their regular partner, who can be an important and often unrecognised source of new HIV infections.
Dr. Nathan Lachowsky, who led this analysis as part of his PhD dissertation, states that, "it is important that we understand how condom use and non-use vary across different partnerships and sexual positions – particularly for this new generation of younger gay and bisexual men – as these are key drivers of the HIV epidemic".
Less frequent condom use was more common among young men recruited from internet dating sites, who had over 20 recent sexual partners, who self-identified as Pacific versus European/Pākehā, who had less formal education, who were HIV-positive, who had longer regular sexual relationships, or who also reported sex with women.
Dr. Peter Saxton, Director of the Gay Men's Sexual Health research group at the University of Auckland says, "condom access, familiarity, and promotion programmes need to engage all young men and work especially hard at being relevant to these sub-groups of young men with less frequent use".
Dr. Lachowsky concludes that, "if we establish condom use skills and practices early on, especially for these younger gay and bisexual men, there will be a lifetime of benefit in terms of reduced transmission of HIV and other sexually transmitted infections".
Article | Levi Joule.