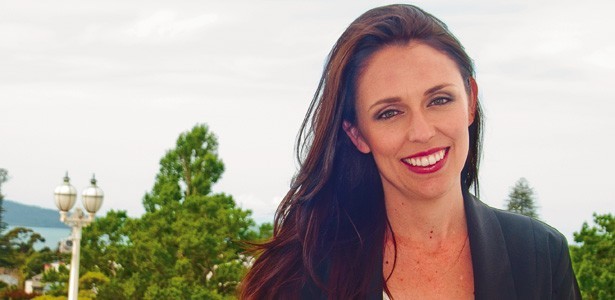 In an introduction fit for a queen, express acquired a line up of VIPs to give us their thoughts on the Auckland Pride Festival 2015.
I'd like to welcome everyone to this year's Auckland Pride Festival and wish all those attending this wonderful event a good time. The Pride Festival is always a fun-filled and lively extravaganza, which showcases the country's vibrant GLBTI community. It allows the community an opportunity to celebrate themselves and also to foster greater tolerance and understanding. It's an event I always look forward to attending and I look forward to seeing you all there.
– Rt Hon Prime Minister John Key. Photo | Patric Seng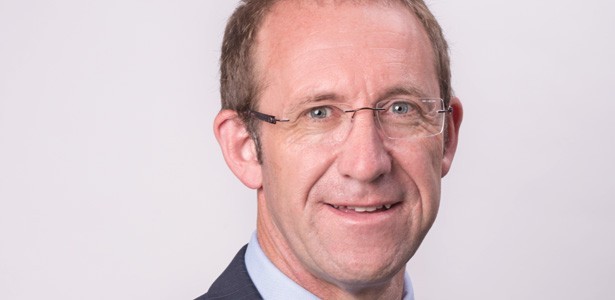 The Pride Festival is such a great celebration of the diversity of the LGBTIQ* community across the Auckland region and the nation. This year's events are an exciting and fabulous festival of self-expression and inclusivity. I'm proud of Labour's history of driving great progressive change for LGBTIQ* people in New Zealand – including Marriage Equality, Civil Unions and Homosexual Law Reform. I promise that Labour will always continue to work for a more inclusive and accepting society for all New Zealanders. Enjoy the festival ­– I hope to see you at some of the events!
– Labour Leader Andrew Little.
Auckland knows how to throw an awesome event, and this summer the city is buzzing with everything on offer. I am thrilled the Pride Festival is back in the great line-up of summer festivals and events, and going from strength to strength. As a city coming of age, Auckland has events that celebrate our different communities and the contribution they make to Auckland's unique flavour. It is great that the Pride Festival honours our diverse rainbow communities and their welcome role in Auckland. Enjoy the festival in all its glory.
– Mayor of Auckland Len Brown.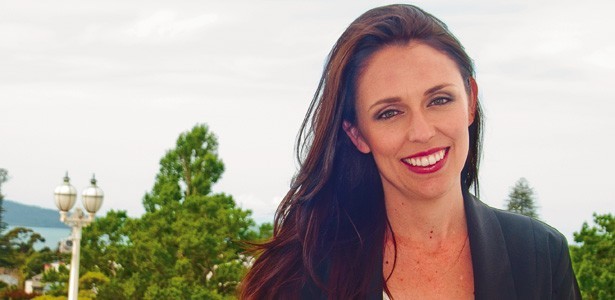 "It's fantastic that the Pride Festival has become such a key part of Auckland's calendar, as it should be! It looks like it will be another set of fantastic events and opportunities to celebrate our city's diversity. Before it all kicks off, I want to thank the huge number of volunteers who have worked so hard to make it happen- there wouldn't be a festival without you, and we would all be the poorer for it. Have a wonderful Pride Festival 2015 everyone, and I look forward to seeing you there!
– Labour List MP Jacinda Ardern, based in Auckland Central. Photo | Tux Hika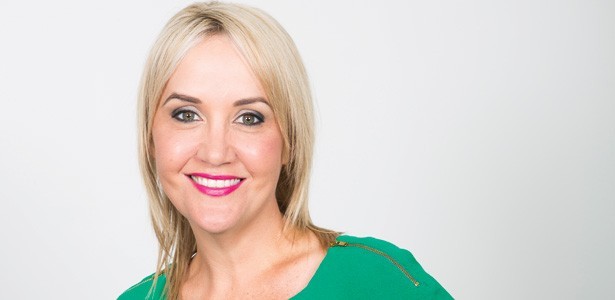 This year's Pride Festival has some great events lined up, and I'm really looking forward to being part of it.  I'm thrilled to be marching in the parade with a group of Nats, including Maggie Barry, to show support for the GLBTI community. The Pride Festival is an important celebration, which also raises community awareness. Have a fantastic Festival!
– Auckland Central MP, Minister Nikki Kaye.