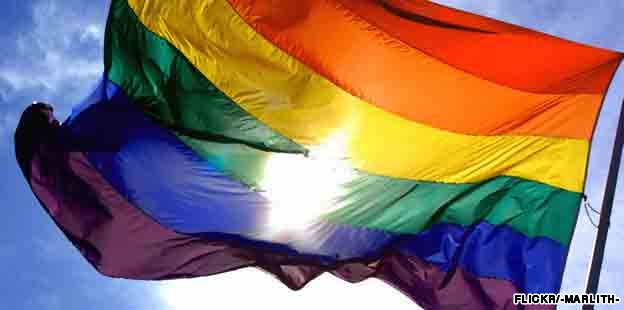 69% of American voters want to make GLBT discrimination illegal according to a new survey commissioned by GLBT advocacy organisation Human Rights Campaign. 
Rolling Stone magazine reports that the survey, conducted by Greenberg Quinlan Rosner Research asked 1,000 likely voters for the 2016 general election to share their opinions on a proposed federal bill that would prohibit GLBT discrimination in "employment, housing, credit, education, jury selection and access to public places." Sixty-nine percent said they were in favor, with 27 percent opposed and 4 percent were undecided.
When broken down along political affiliation, Democrats showed the most support, with 80 percent in favor, with independent voters followed closely behind at 72 percent. Perhaps  the most surprising number however was that 51 percent of Republican respondents who favoured the proposal of a nondiscrimination law.
Article | Levi Joule.